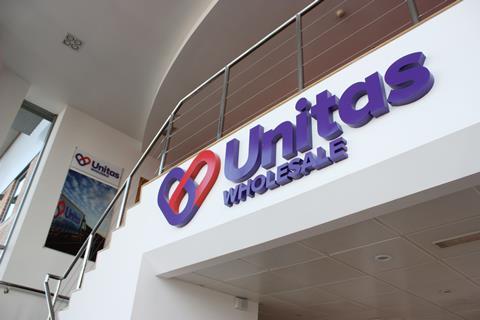 Unitas has enforced its one-year notice period, delaying Brook Street Foodservice's plans to join rival buying group Confex.
The move comes after Confex announced it had recruited its latest member just two weeks ago, while negotiations over Brook Street's exit date were ongoing.
It means Brook Street Foodservice will be forced to wait out its notice period before joining its new group in August 2021.
Until then, Confex has confirmed its future new member will be able to attend the group's events for a fee and can access its central distribution facility.
However, it is unclear if the Ipswich-based wholesaler will be able to access products from the new own-label Core range, which is due to be launched in January 2021, prior to its official joining date.
The Grocer understands while notice periods are contractual between buying groups and their members, often there is room for negotiation where it is in both parties' interests to move on sooner.
"Confex very much respects Unitas' year-long resignation period for Brook Street, but we look forward to welcoming them as a new member next year," said Confex marketing & HR director Jess Douglas.
Unitas Wholesale trading director John Baines added: "As part of our membership criteria, all members have to serve a notice period should they wish to terminate their membership of Unitas Wholesale Limited.
"This is the case in many buying groups, reflecting the position that supplier terms are negotiated annually and as such, the notice period is there to protect both our existing members and our supplier partners."