Own-label NPD overtakes brands for first time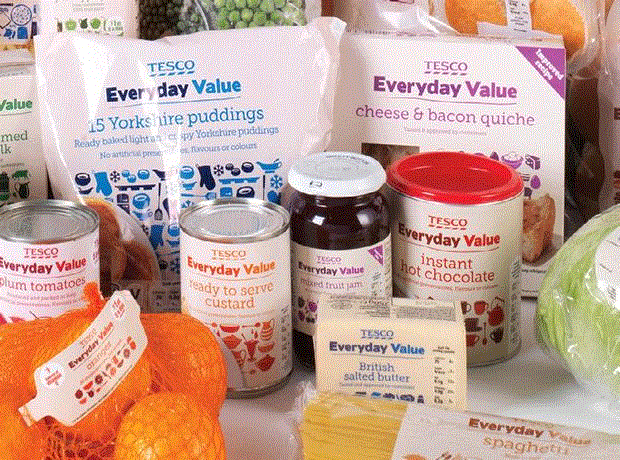 Launches of own-label products overtook those of branded lines for the first time last year.
Research from Mintel showed 54% of NPD in food and non-alcoholic drinks came from own label.
The news marks the first time NPD by brands has lagged behind and comes with a host of major retailers overhauling their own-label ranges.
Last month Tesco rebranded its pioneering Value range as Everyday Value, promising to improve the quality of hundreds of lines. Morrisons has also made sweeping changes to its own-label line-up in recent months.
"Times have changed and there is no longer a perception about own label equating to lower quality," said Mintel food analyst Chris Wisson.
"More comprehensive ranges, product improvements and range re-launches have all put greater pressure on food and drink brands."
He added: "Many affluent consumers do not necessarily dismiss own label products out of hand; they appear to be keen users in certain categories. The increasing credibility of private label products is a warning for brands under increasing pressure from consumers who are becoming more open to the idea of buying own label groceries."
Own-label food and drink was worth £37bn in 2011, according to Mintel data, having grown by almost a quarter in the previous five years. Mintel said the own-label market would be worth £46bn by 2016.