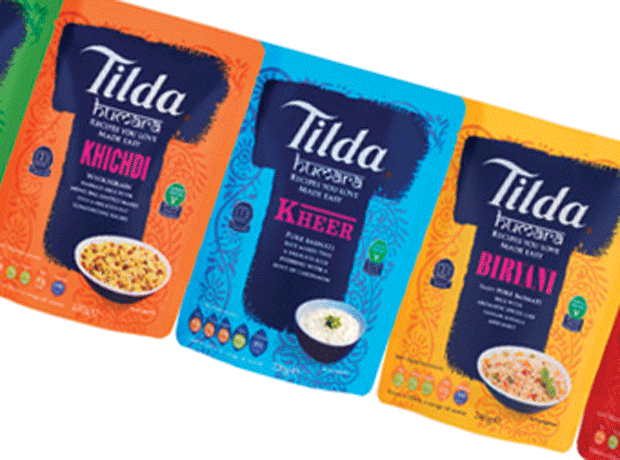 Rice brand Tilda is hoping to give young Asians a taste of their mums' cooking with the launch of a new microwave range.

Dubbed Humara - the Hindi word for 'ours' - the range comprises five products designed to offer the flavour and ingredients Asians have grown up with, but in a convenient format.

Tilda aims to encourage younger, traditional rice consumers to buy into its £32m microwave range with the roll-out of the new lines in the next three to four weeks.

"We asked ourselves how we can sell microwave rice to the Asian community who are used to cooking rice in a pot," said Tilda marketing head Vijay Vaidyanathan. "The answer was to target the younger generation, particularly young professionals, who have lost the recipes and skills of the older generation."

Among the recipes in the range are khichdi, a traditional 'comfort food' that Vaidyanathan said many Asians would remember having as a child when they were ill and Kheer, a rice pudding with a hint of cardamom and nutmeg.

Tilda is also launching a new plain basmati rice to tap into demand for quality rice with extra-long grains. Sold as Tilda Grand in 5kg and 10kg re-sealable packs aimed at cash & carries and independent retailers, the new product is particularly suited to biryanis, said Vaidyanathan. "It works very well in one-pot dishes," he said.

Tilda Grand will also be made available through the supermarket channel in a 500g pack labeled Grand Biryani Rice.