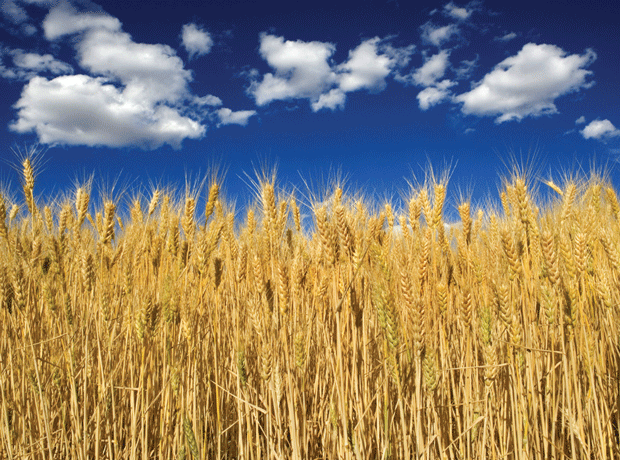 Low crude oil prices have been a boon for many, but for makers of ethanol the slump in oil - to lows of below $50 a barrel - has put serious pressure on margins.
Ethanol prices have reached all-time lows this month of €431 per cubic meter, down from €465 in December and below the previous historic low of July 2014. The price drop is hurting the only two UK producers, Vivergo Fuels and Ensus, which have plants in the North East with the combined capacity to process about two million tonnes of wheat a year.
Associated British Foods was forced into a £98m writedown on its investment in Vivergo, a joint venture between ABF, BP and DuPont, earlier this month as a result of the sharp fall in price for the biofuel coupled with the continuing strength of sterling. And Ensus, which is owned by CropEnergies, has now temporarily shut down its Wilton facility amid the depressed market conditions - the third time it has temporarily shut the plant in the past three years.
"Ethanol prices will track oil prices to some extent and, given the collapse in the price of oil, it has a huge impact on the willingness of refiners to blend ethanol to be used at the pump," says James Mills, combinable crops adviser at the NFU.
However, Simon Ward, founder of agricultural consultancy Increment, adds the caveat that when oil prices fall, consumption rises as consumers drive more, creating pressure for more ethanol and potential gains in the long term.
While crude oil prices are an important contributing factor for ethanol, it isn't the whole story, Ward says.
"The cost of the production matters just as much, and that depends on the price of substrate, which is relatively low at the moment. If wheat was at its highs of £220 a tonne rather than £120 then we would have a real problem."
The biofuel industry is also a political fighting ground for those attempting to curb emissions. There is currently a 4.75% cap on how much ethanol can be blended at the pump in the UK, but that is rising to a 10% minimum by 2020 thanks to the government's Renewable Transport Fuel Obligation.
"If the government increases the limit then the producers will have a bigger market to produce into," Mills adds.
CropEnergies, in its latest financial report, also blamed "sluggish" moves by European policymakers to implement policies for reducing greenhouse gas emissions for the decline in bioethanol prices.