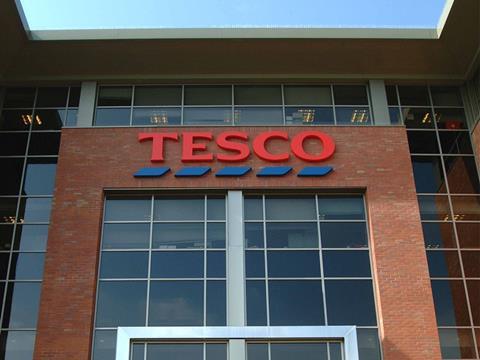 Fresh from news that Tesco would likely get significantly less than planned for the sale of Dunnhumby, it now looks set to lose out on the sale of its Korean business as well.
The Telegraph reports that the slide in the local currency could see bidders wait to get a better price with further weakness of the won expected. Tesco is expected to finalise a shortlist of bids for the Homeplus chain as soon as today. The Financial Times and The Times added that three private equity consortiums are competing for the asset in the £4bn auction. Private equity group MBK Partners and a fund run by Goldman Sachs have teamed up with the South Korean National Pension Service, Asian private equity group Affinity has joined forces with KKR and Carlyle is expected to submit a bid with GIC of Singapore.
There is plenty of coverage for plans by the new owners of struggling high street chain BHS to raise fresh capital. The consortium which paid Sir Philip Green £1 for the department store group is now seeking £65m in a bid to turnaround the lossmaking business. The Sunday Times said the management team was understood to have approached potential lenders, including hedge funds, about a loan secured against BHS's assets. The Telegraph puts the figure sought at £70m and says Retail Acquisitions will use the money for "ambitious" regeneration plans at BHS.
The Financial Times has a feature about the potential launch of Amazon Fresh in the UK. The paper said the prospect was "striking fear into the hearts of British grocers", which were already engaged in a vicious price war.
The growing trend for small batch crafted gins and heritage vodkas has fuelled a rapid rise in the number of distilleries in the UK (The Financial Times). The number of applications for distiller's licences has more than trebled in the past year, according to accountancy group UHY Hacker Young.