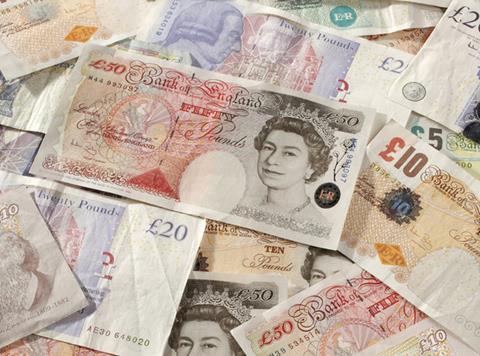 The Budget is, predictably, the main focus for the papers today as Chancellor Philip Hammond set out his post-Brexit path for the British economy.
The Financial Times leads with the increase to taxes on the self-employed and company owner-managers, bringing their contributions to financing public services closer to those of employees. Janan Ganesh adds in the paper that Hammond has taken a risk with "his jab at the self-employed".
The move is a break in a Tory election manifesto promise, The Telegraph notes. "Budget tax raid on the self-employed and small businesses branded a 'hammer blow' to Britain's hard workers", The Mail notes in its headline. Simon Lambert asks in The Mail: "Why on earth would you stage a tax raid on the self-employed and small businesses?"
Businesses have accused the Chancellor of ignoring rate concerns in his Budget, despite Philip Hammond announcing a £435m relief package, The Guardian writes. Nils Pratley writes in The Guardian that Philip Hammond seems to be expecting business rates storm to just blow over.
A report commissioned by US businesses in Europe has warned Theresa May ahead of article 50 negotiations that American investment in the UK, worth £487bn in 2015, has been largely based on the country's EU membership and access to the single market (The Guardian).
Shoppers suffering from 'shrinkflation' would rather pay more for their favourite brand than see it cut in size, according to a YouGov poll published in The Mail.
Major management changes at vodka maker Stock Spirits amid a tussle with an activist investor have failed to hamper the central and eastern-European focused company as pre-tax profits rose by nearly a quarter to €39.1m (£33.9m) (The Telegraph).
Frankie and Benny's and Chiquito owner fell into the red last year, The Financial Times reports. The Restaurant Group was hit by £117m of restructuring charges as it closed underperforming sites, pushing it to a pre-tax loss of £39.5m. A radical menu overhaul, alongside a beefed-up presence in UK airports, will be key strands of new chief executive Andy McCue's plan to revitalise the business, The Telegraph says. Frankie & Benny's owner puts 100 jobs at risk with eight more branch closures – but claims staff will 'embrace being part of a more efficient organisation', The Mail writes.