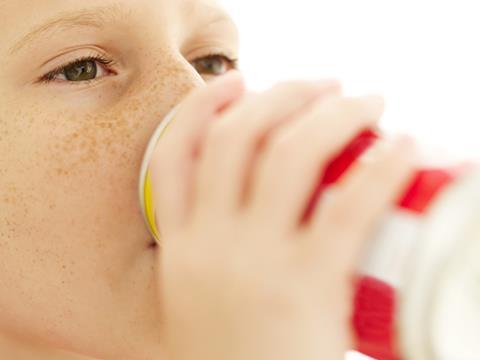 The NHS is to bring in a sugar tax in hospitals and health centres, in a move bosses claimed could raise £20m to £40m a year for the service.

Chief executive Simon Stevens told the Guardian newspaper he planned to bring in a 20% tax on all sugary drinks and foods in NHS cafés, which would be introduced by 2020.

Stevens said the NHS's 1.3 million staff had a "responsibility" to lead by example and urged MPs to follow suit.

"Because of the role that the NHS occupies in national life, all of us working in the NHS have a responsibility not just to support those who look after patients, but also to draw attention to and make the case for some of the wider changes that will actually improve the health of this country," said Stevens.

"It's not just the wellbeing of people in this country and our children. But it's also the sustainability of the NHS itself," he added.

The government has repeatedly denied plans to bring in a sugar tax, though some sources believe David Cameron may still make proposals for a tax limited to added-sugar soft drinks as part of his forthcoming childhood obesity strategy.