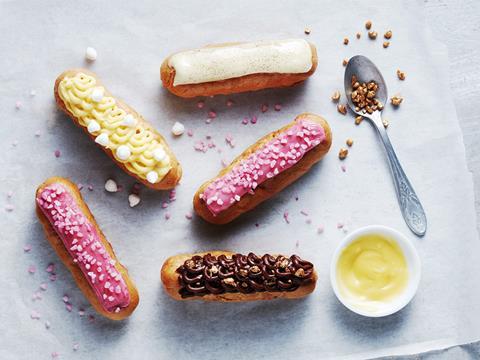 Listed prepared foods supplier Bakkavor has bought up desserts business Blueberry Foods from Samworth Brothers.
Leicestershire-based Blueberry produces a range of desserts for major UK grocers with approximately 420 employees.
In the financial year ended 31 December 2018, Blueberry's revenues were £42m and the business made a loss of £1m at an EBITDA level. Over the past 18 months it has invested more than £10m to expand its factory footprint.
Bakkavor said the deal "builds on our leading position in chilled desserts, providing both additional capacity and new capabilities such as hot desserts".
It also said that there would be "operational synergies" as it incorporates Blueberry into its existing business as well as further strengthening its desserts offer to the group's two largest customers, both of whom are also customers of Blueberry.
The acquisition is expected to complete by mid-June 2019 and will be funded from existing facilities. The terms of the deal were not disclosed.
CEO Agust Gudmundsson commented: "The acquisition of Blueberry is a great strategic fit for Bakkavor. Together with our recent addition of Haydens Bakery and a major investment at our site at Newark, our long-term commitment to growing our desserts category in the UK is clear.
"The team at Blueberry share our passion for providing outstanding service, quality and value to customers and we look forward to welcoming them to the group."