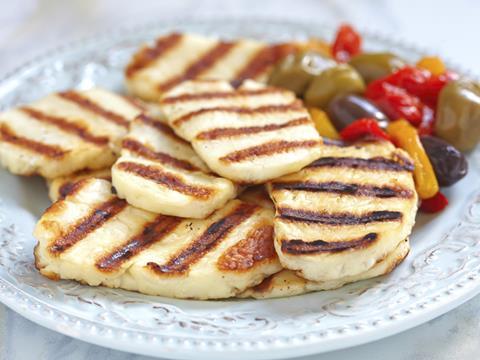 Waitrose is claiming a UK first with the launch of an organic halloumi as part of its Duchy Organic range.

The cheese began rolling out at the end of last week (rsp: £3.25) and would capitalise on a 24% increase in year-on-year sales of halloumi, the retailer said.

"Like our other halloumis, it is made the traditional way in Cyprus but using organic milk from cows, goats and sheep," said Waitrose cheese buyer Chris Dawson.

The launch brings the total number of halloumi SKUs to eight, Waitrose said, with the success of the cheese put down to its "versatility and convenience".

It comes as Waitrose celebrates the Duchy Organic brand's 25th anniversary. The brand - a partnership between Waitrose and the Prince of Wales' Duchy of Cornwall estates - is the UK's largest own label organic brand, with more than 300 products available.