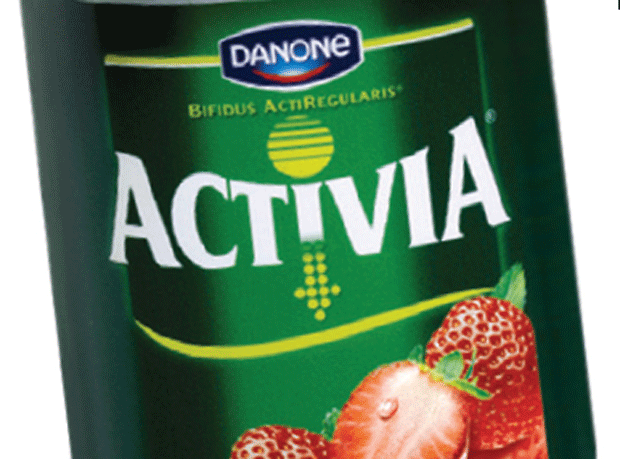 Danone's sales rose 6.9% on a like-for-like basis in the third quarter, driven by strong sales growth in baby food.
The French group's reported sales rose by 3% to €5.42bn, reflecting stable sales volumes (-0.1%) and a 7% increase due to the price/mix effect.
Organic sales growth was higher at 6.9% as the company was hit by a negative exchange rate effect of 3.7%.
Group chairman Franck Riboud commented: "Our third-quarter organic growth was nearly 7%, buoyed by a favourable basis for comparison, but above all by solid trends across all group businesses — in Europe, where we turned in a positive showing; in Russia and the United States, where we are consolidating our existing positions and laying the foundations for future growth; and in emerging markets, where we are continuing to gain ground with double-digit growth. "
The stand-out divisional performer was Danone's Early Life Nutrition business, which saw sales rise 19.2% in the third quarter, driven by 9.9% volume growth. This division was buoyed by "very favourable bases for comparison" across all eight Asian markets affected by the Fonterra product recall starting in August 2013, with sales in most of these markets now back to pre-crisis levels.
The Waters division also reported a strong rise in sales of 11.8% like-for-like, driven by a 8.3% increase in volume, while Fresh Dairy Products sales were up 0.7% like-for-like.
However, Danone warned that consumer demand will remain similar to 2013, with "sluggish trends in Europe, significant carry-over of milk price inflation and persistently high exchange-rate volatility in emerging markets, resulting in higher inflation in those countries".
In response, Danone said it would continue to update its product portfolio and "sharpen its competitive edge" with a view to stabilizing its performances in Europe by the end of 2014.
Due to this rebuilding effort and to 2013 bases for comparison, the company said that organic growth in sales and operating margin will "vary widely" from one half to the next in 2014, but expects a "return to strong, sustainable, profitable growth beginning in the second half".
For full-year 2014 Danone now expects to see like-for-like sales growth of between 4.5% and 5.5%.