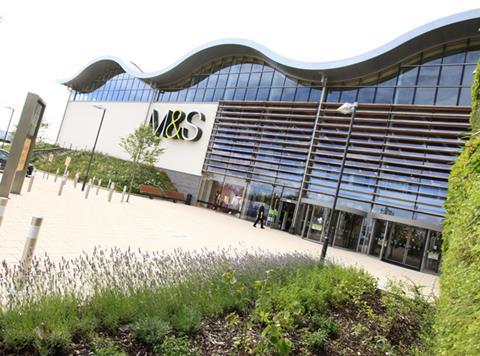 Marks and Spencer (M&S) hopes to make a splash with a mega clean-up of Britain's beaches and canals as part of its Forever Fish campaign.
The 2015 Big Beach Clean-up – the fourth to take place – aims to get 8,000 M&S customers and employees to clear litter from 135 beaches and waterways between 7 and 13 May.
Forever Fish is funded by the profits from the 5p carrier bag charge in M&S Foodhalls.
It helps protect and save sea life, oceans and beaches for future generations, encourages customers and staff to help the Marine Conservation Society (MCS) clean beaches and learn about fish, and helps customers make healthy and more sustainable choices by promoting more high-quality, sustainably-sourced fish and introducing lesser known and more plentiful species.
The latest annual clean-up comes after an MCS survey published last week showed that litter on British beaches rose by 6.4% last year. This included a 50% increase in the number of wet wipes found on beaches compared with 2013.
Last year's Big Beach Clean-up cleared 10,950 cotton buds, 21,900 wrappers and 55,600 plastic pieces. Cleaners also found false teeth, a hammer, a plastic leg, two motorbikes, a Smurf, a breast implant and an Action Man.
Sacha Berendji, director of retail at Marks & Spencer, said: "The Big Beach Clean Up is a great way to support the community and help safeguard the future of UK fish stocks. Clean waterways and beaches mean clean seas and our store colleagues up and down the country will be making preparations to clean their local beach or canal. We want as many customers as possible to be alongside them in May, it's a simple, fun way to volunteer and make a difference."
The 2015 Big Beach Clean-up is a joint initiative with the MCS and the Canal & River Trust.