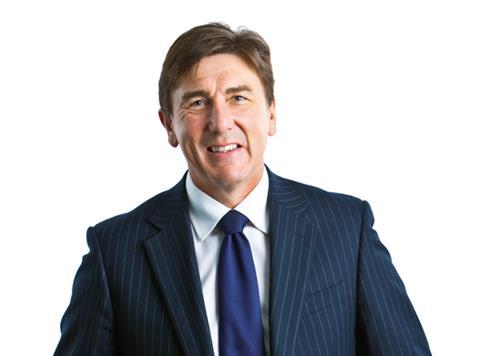 Tesco faced yet more questions over its financial management today after it admitted it had effectively been without a director in charge of finance for the past five months.
When former chief financial officer Laurie McIlwee stepped down in April, Tesco announced he would be available to support the handover to a new regime until he left in October.
Read more on Tesco.
But the retailer admitted today that McIlwee had not been involved in any financial decision-making since he decided to quit.
Instead it said former CEO Philip Clarke had set up a separate team of finance people to oversee decisions at the struggling retailer.
The revelation, which comes after Tesco launched an investigation on Monday into how it overstated its first half profits by £250m, has increased the scrutiny of chairman Sir Richard Broadbent, with widespread calls for him to step down.
"Tesco stated on the 4th of April that until he officially left the company in October Laurie McIlwee would be available to carry out transitional activities and support handover with colleagues as required," said a Tesco spokesman.
"During the transition period Laurie has in fact not been called upon by Tesco and has not been involved or had any input to any financial matters or held any position of responsibility in the Company.
A group of senior finance personnel (which excluded Laurie), responsible directly to the CEO, was established to ensure co-ordination and oversight of all financial matters. This arrangement remained in place through the transition from Philip Clarke to Dave Lewis and concluded with the appointment of Alan Stewart on 23 September."
This week Tesco parachuted in McIlwee's replacement, former Marks & Spencer finance boss Alan Stewart, more than a month earlier than expected.