Former Billingsgate Fish Market manager found guilty of fraud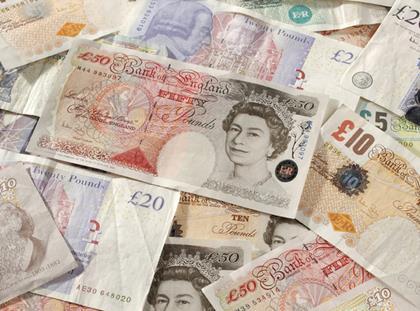 The former operations and administration manager of Billingsgate Fish Market has been found guilty of stealing more than £100,000 of traders' rent as part of a "sophisticated fraud".

Roshan Persad, 46, was convicted of six counts of theft, seven counts of false accounting and one count of fraud by abuse of position of trust at the Old Bailey today (29 February).

Jurors found Persad guilty of taking more than £94,000 in cash and £9,000 in cheques, paid by fish market stallholders to the Corporation of London over an 18-month period.

He tried to blame the missing money on security company G4S, saying five bags had been lost while being transported to the bank. But in reality, Persad had taken the money for himself and then palmed off an internal investigation on to a junior member of Billingsgate staff, hoping his crime would remain undetected.

His luck ran out in April 2013 when the case of the missing money was handed over to the Metropolitan Police. A month later, Persad was arrested and interviewed. The matter was then reclassified as a fraud and handed to the City of London Police to investigate.

"Roshan Persad completely abused the position of trust he held at Billingsgate Fish Market," said City of London Police detective constable Jeffrey Gettings. "His conviction today serves as a warning to any manager that thinks their position of authority enables them to break the law and avoid detection."

The City of London Corporation said Persad was guilty of a gross breach of trust.

"We are pleased the court reflected the seriousness of this case," said a spokeswoman. "This fraud involved public money and public servants should conduct themselves in a manner befitting their position."

Persad had undertaken a "sophisticated fraud" and "exploited his role at the market", she added, stressing that once the fraud had been uncovered, the Corporation reported it immediately to the City of London Police and reviewed all of its procedures to make sure there could be no repeat.

"The City has a zero tolerance policy against fraud and will take the strongest course of action if this is discovered," she said.

Persad will face a sentencing hearing on 29 April.