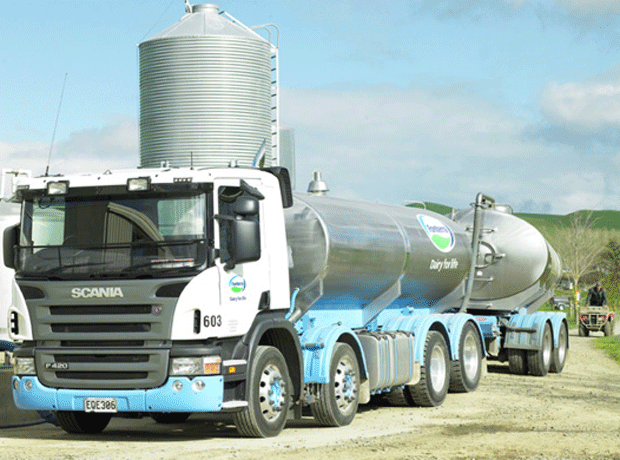 Danone has moved to terminate a long-term supply contract with Fonterra in the wake of last year's whey recall.
Fonterra recalled three batches of whey protein concentrate in August last year after it tested positive for a strain of bacteria that can cause life-threatening botulism.
As a result, Danone, which sources whey protein from Fonterra, recalled selected infant formula products from sale across eight markets in the Asia-Pacific region as a precautionary measure.
The Fonterra bacteria scare subsequently turned out to be a false alarm following additional tests on the product.
This week, Danone said it was terminating its existing supply contract with Fonterra and "making any further collaboration contingent on a commitment by its supplier to full transparency and compliance with the cutting-edge food safety procedures applied to all products supplied to Danone".
Fonterra said the termination related to a long-term contract for base powder that is used in the manufacture of Danone's infant formula range. "We will work through the termination process over the next month," a spokeswoman said. She would not be drawn on the annual value of the contract to Fonterra, claiming confidentiality.
It comes as Danone initiates legal proceedings against Fonterra in the New Zealand High Court as well as arbitration proceedings in Singapore, "to bring all facts to light and to obtain compensation for the harm it has suffered", it said in a statement.
In October last year, Danone claimed it was on course to lose €350m in sales as a result of the Fonterra whey recall, claiming that it "led to significant losses in sales, earnings and cash flow".
Fonterra said it was "disappointed" that its discussions with Danone had resulted in legal action but that it "continues to be confident in its position and will vigorously defend any proceedings."