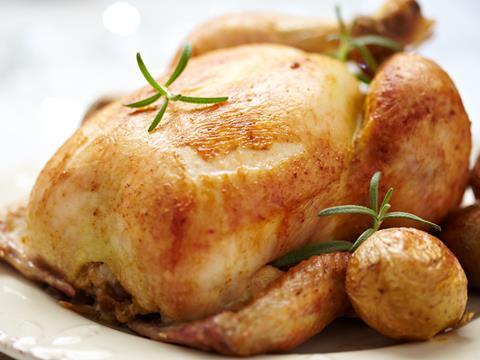 More than 120 jobs have been saved at a halal poultry processor after administrators at KPMG struck a rescue deal.
Howard Smith and Jonny Marston of KPMG were appointed as joint administrators to YPP Realisations Ltd on 5 December 2016.
The business, which traded as Yorkshire Poultry Products, experienced a downturn in trading in recent years resulting in cashflow pressures, the administrators said in a statement to The Grocer.
After an accelerated mergers and acquisition process, and a lack of interest from outside parties, the directors of YPP put forward a rescue package to take the business forward, including safeguarding the jobs of all 126 employees.
A sale of the business and assets was completed shortly after KPMG were appointed.
Yorkshire Poultry Products claims on its website to have organically developed into one of the largest suppliers of halal poultry in the UK. It slaughtered about 500,000 chickens a week at its Bradford facility.
Revenues stood at almost £40m in the year to 31 July 2014 – the most recent set of accounts filed at Companies House – but the business had been lossmaking for two years in a row.