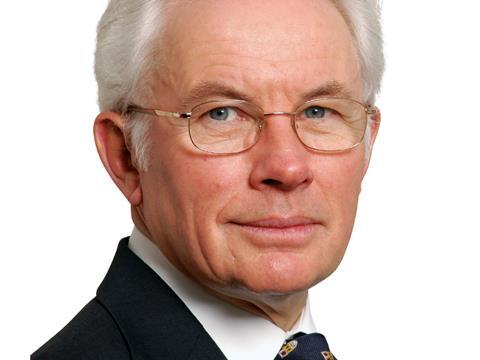 Former Safeway communications director and BRC director general Kevin Hawkins passed away earlier this month after a year-long battle with cancer.

During his time both at Safeway and the BRC, Hawkins was one of the most recognisable and respected figures in the grocery industry.

Former peers and colleagues have paid tribute to Hawkins.

"You could not be in retail and not have been aware of him," said Stephen Robertson, who took over from Hawkins as DG of the BRC in 2008.

"He was the voice of retail. Kevin was characteristically generous with his time and his thinking to help me into the role.

"Kevin's knowledge of retail, public relations, the highways and byways of government and, particularly, of food and drink regulation, were never less than impressive.

"Better still, he wove these skills together with elegant writing, sharp observation and a very quick wit. He is missed."

Hawkins was a long-term contributor to The Grocer and former editor Clive Beddall described him as "one of the finest communicators the ­grocery business had ever seen".

"His knowledge of all things retail was second to none and his ­ability to speak wisely and fairly was legendary. RIP Kevin."

Hawkins died peacefully at home on 11 September.

His funeral will take place at 11.15am on Wednesday, 26 September at the West Berkshire Crematorium, Thatcham, followed by refreshments at The Old Mill, Aldermaston.