Rippon to back Bacon Connoisseurs Week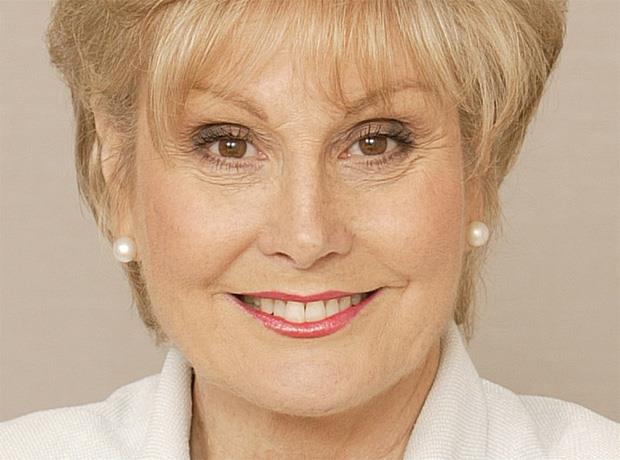 Bpex has enlisted the help of veteran broadcaster Angela Rippon to encourage the nation to eat more bacon.
The former newsreader and Come Dancing host will front a media campaign to promote this year's Bacon Connoisseurs Week, which runs from 19 to 25 March.
Rippon will highlight bacon's versatility and call on shoppers to buy into pork certified under the Red Tractor scheme. She will also present the awards for best cures on 19 March.