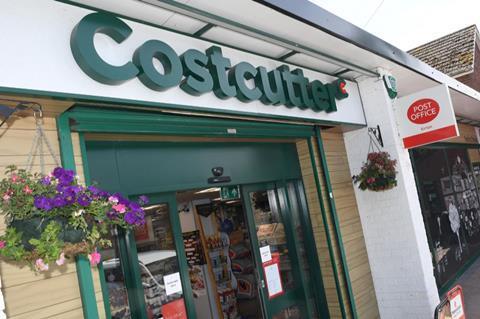 Costcutter has said it has no current plans to up its delivery fees to retailers, despite Nisa's recent move to double charges to £9.77.
The symbol group's fuel levy still stands at £4.88 per delivery since it was implemented on 28 March. It applies to Costcutter stores across England, Scotland and Wales.
Although Costcutter was bought by Bestway last year, its stores are still being supplied by the Co-op via Nisa until 2026. As such, they are still subject to Nisa's delivery charges.
Nisa first introduced a fuel levy in February, which was triggered by a "combined impact of Brexit, Covid-19, driver and raw material shortages, and in particular fuel and shipping cost increases". Costcutter retailers were then hit by the delivery cost weeks later.
Nisa has now doubled its fuel levy to £9.77, as of this week, to "cover the increased incremental cost of fuel we're experiencing".
Costcutter retailers are concerned that the likelihood of them being hit by additional fees is "inevitable".
One retailer told The Grocer: "The last increase in delivery charged by Nisa was followed by Costcutter after a few weeks. I hope it doesn't happen again as there are many smaller stores that wouldn't be able to absorb these charges on top of all the other operating costs."