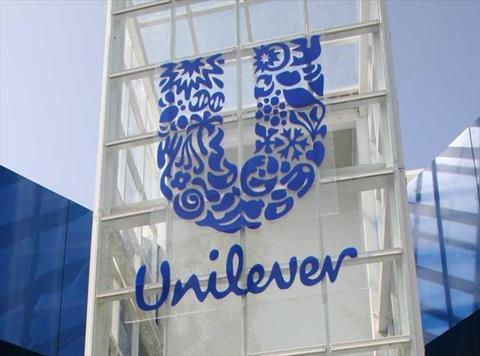 Unilever UK has signed up to become official sponsor of The Grocer's Waste Not Want Not food waste campaign.

Launched in May 2016, the campaign aims to shed light on the scale of food waste in the UK.

Its ambitious goals are to double the amount of surplus food being redistributed by industry; to call on government to incentivise further redistribution; and to push industry to become more collaborative, co-operative and transparent as it tackles the 1.9 million tonnes of food it currently wastes.

"We're excited to partner with The Grocer on the Waste Not Want Not campaign," said Gina Boswell, general manager of Unilever UK and Ireland, which topped The Grocer's inaugural food waste ranking of major suppliers back in October 2016. "As an industry, we have a unique opportunity to show leadership on this vitally important issue. Only by working together will we successfully tackle hunger, prevent good food going to waste and solve this £19bn problem."

The Grocer's editor Adam Leyland said: "We're delighted to have the support of a major multinational player and look forward to working with Unilever to achieve our ambitious goals for the campaign. This extra support will also help us to film and publish our first ever webinar on food waste next month and go a long way toward stepping up our efforts to engage with government via a House of Commons reception in March."

To learn more about the work of the campaign and to pledge your support go to thegrocer.co.uk/wastenotwantnot or send an email to wastenotwantnot@thegrocer.co.uk.