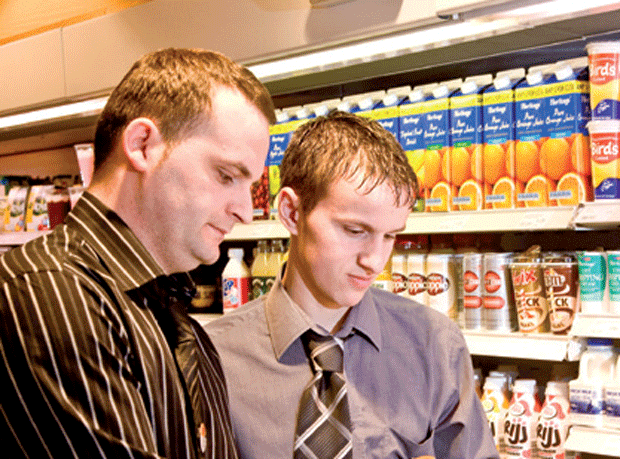 The British Retail Consortium has called for the apprenticeship levy to be delayed by one year amid uncertainty in the retail sector.

Retailers were undergoing "extensive change" and would not be ready to implement the levy by the planned date of April 2017, the BRC said today.

It urged the government to postpone the scheme's introduction until 2018, or risk "failing to create apprenticeships at scale and drive up the quality of training".

The initiative, devised under David Cameron's government, will require all UK employers with a pay bill over £3m a year to invest 0.5% of that bill in apprenticeships.

The BRC said it supported the levy's aims and "wanted it to succeed" but warned against an "over-hasty introduction".

"Retail is undergoing extensive change and that change is having a dramatic impact on our workforce," said BRC CEO Helen Dickinson. "It is essential that future jobs in retail offer high-quality, rewarding employment. That requires taking the time to design an employer-led solution to the levy so as to encourage employers to spend on high-quality training."

Before going ahead with the levy, the government should ensure it measured outcomes not processes, and enable funds be directed to the "most valuable type of training" - including Level 1 and internal training programmes - the BRC said.

The trade body also called on the government to ensure a "seamless integration of approach in the devolved nations" and to give employers more than 18 months to spend levy funds.

The Food and Drink Federation backed the calls to delay the levy's introduction. "There are still areas which need a rethink. For instance, while there has been some movement to allow up to 10 per cent of vouchers to be transferable in supply chains from 2018, we are disappointed this will not be available in year one," said the organisation's corporate affairs director Tim Rycroft.

Yesterday, figures from the Local Data Company revealed the impact of the EU referendum had led to a freeze in retail and leisure property activity.

In June, the BRC announced a 3.7% footfall decline in high streets and a 2.8% drop over all retail locations - the largest seen since February 2014.