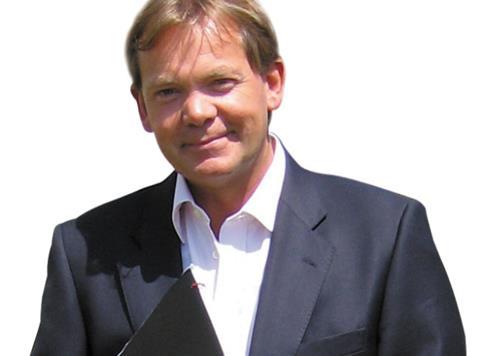 Weetabix Food Company has paid tribute to Ken Wood, its former chief executive who died on 7 September at the age of 67.
Wood retired in 2011 after seven years in charge of Weetabix, to pursue interests including skiing, cricket, wine and travel. During his tenure, the cereal supplier diversified its portfolio with the launch of a series of new products such as Oatibix, snack bars and flavoured Weetabix cereal – and it committed to source 100% of wheat used within 50 miles of the company's Kettering HQ.
Prior to Weetabix, Wood spent 18 years at Müller, administering the launch of the dairy giant into the UK, where it had virtually no retail presence. As the dairy company's MD, Wood oversaw the building of a £60m factory in Shropshire. By the time he left in 2004, Müller was the fourth-largest food brand in the UK.
At Weetabix, Wood "transformed the company as it moved from family to PE ownership" said managing director for Weetabix UK & Ireland Sally Abbott. "He created a strong, growing business, and his legacy remains today in how Weetabix operates and the values we live by.
"We have a number of long-serving members of the team who have very fond memories of working under Ken's leadership. We offer our condolences to his family, friends and former colleagues. We know he'll be truly missed."