Alessandra Bellini is new Tesco chief customer officer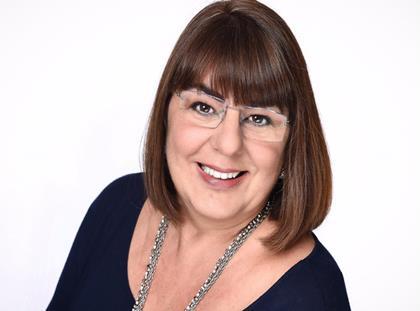 Tesco boss Dave Lewis has raided his old company Unilever to appoint new chief customer officer Alessandra Bellini.
Bellini is a Unilever veteran of over 20 years, most recently serving as vice president for the food category in North America and food general manager for the US.
She will join the Tesco executive committee and the UK Leadership team in March.
Tesco said its new hire had a track record in growing global and local brands as well as "a passion for developing her people".
Italian-born Bellini has held executive level roles in markets including Italy and Central and Eastern Europe. Prior to joining Unilever, she had a 12-year career in advertising, both in the UK and in Italy.
Lewis, who has been acting in the role himself since the departure of Robin Terrell last August, said this week Bellini had a "strong understanding of marketing and brands" but was also someone who would "lead and develop and work with people".
Although he denied that Tesco was lacking "blockbuster" marketing of late, Lewis has identified creating a strong Tesco brand as one of his key aims.
"I'm delighted that Alessandra is joining the team at Tesco. Her experience in building brands will be a valuable asset in the next stage of building a truly differentiated Tesco brand.
"She understands how to put the customer at the heart of business decisions, and has a great track record of building market-leading brands and teams."