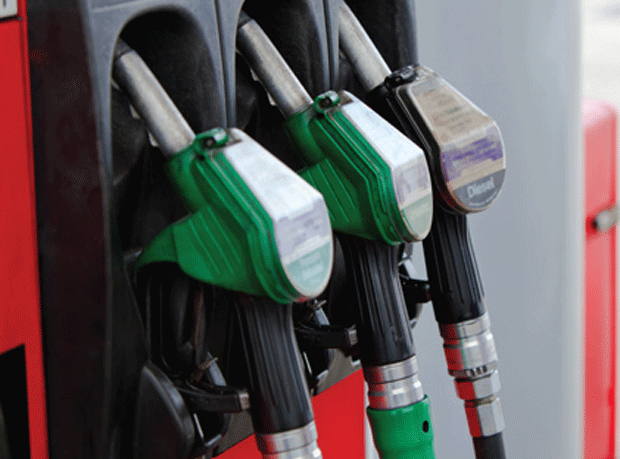 Shoppers will pay less for petrol at supermarkets from tomorrow morning after Asda kicked off another round of price cuts.
This morning, the retailer announced a new national fuel price cap at its forecourts. "From tomorrow you'll pay no more than 126.7ppl for unleaded or 133.7ppl for diesel - that's the lowest price this year," Asda said.
In response, both Tesco and Sainsbury's cut their prices.
"Tesco is dropping the price of petrol and diesel by up to 2p per litre from tomorrow morning. As Britain's biggest fuel retailer this means more motorists can make savings and earn Clubcard points at Tesco's 498 Petrol Filling Stations than at any other fuel retailer," said a Tesco spokeswoman.
Sainsbury's said it would be cutting fuel by up to 3p a litre from tomorrow, to its lowest price at the pumps for two and a half years. "We know that fuel is a big part of the weekly budget for many households so we hope this cut will be welcomed by drivers across Britain," said Sainsbury's fuel buyer Chris Biggs.
This latest price drop follows a round of cuts at the end of September.
Professor Stephen Glaister, director of the RAC Foundation, said: "This is good news but no one should think supermarkets are putting drivers before profits. Wholesale prices have been falling and it is reasonable that some of this benefit is shared with consumers.
"The big retailers will still enjoy decent margins on each litre of fuel they sell. The surprise would be if the supermarkets weren't passing on some of their good fortune to hard pressed motorists."