Vegetarian Express launches Seed-bank plant-based recipe service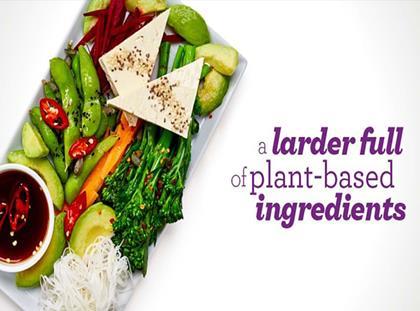 A foodservice wholesaler has jumped on the Veganuary trend with a new online recipe service aimed at helping the industry cater for consumers seeking plant-based dishes.

Developed by Vegetarian Express, Seed-bank showcases 33 recipes that range from fine dining creations to grab-and-go meals.

Each dish could be filtered by meal occasion, world flavour inspiration, or main ingredients, its creators said, with new options added each month.

The platform, only open to the wholesaler's customers, also provides ingredient lists, nutritional analysis and information on allergens and diet sensitivities, as well as detailed preparatory instructions.

Vegetarian Express also claimed each dish had been carefully analysed to show its environmental benefit compared with meat alternatives, in terms of the reduction of CO2 emissions, land and water use.

The Korean Tempeh Burger recipe, a beef alternative that serves four people, offers a saving of 0.3kg of CO2; 82 sq m of land; and 5,272 litres of water, it said.