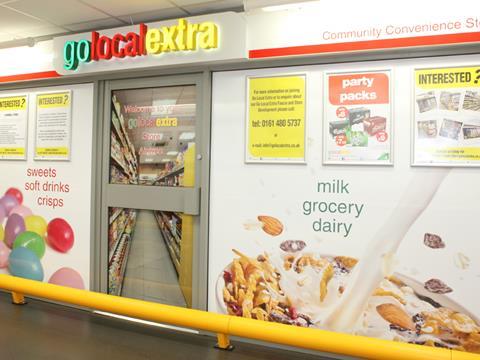 Parfetts is to refurbish all of its depots after its refitted Anfield site yielded a 10% sales boost.

The company refurbished the site in June, having refurbished its 105,000 sq ft flagship Aintree depot in March. Sales at both site had surged following the refits, with those at Anfield up by 10%, Parfetts said.

It now plans to model its other four depots on the new design, which features supplier-branded displays, video screen walls, branded tower ends and a refreshed façade. Each depot will also have a mock Go Local fascia to showcase the franchise.

Parfetts also plans to ramp up its click & collect offering and develop its catering business.