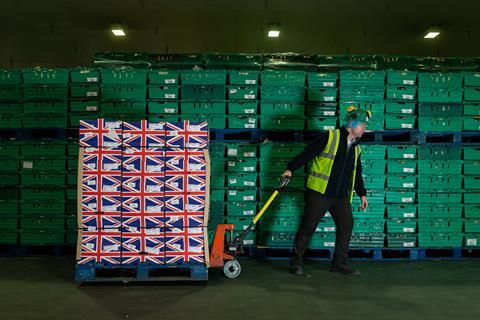 Morrisons has launched a wholesale spin-off service to help not-for-profit organisations who are in need of food supplies during the coronavirus crisis.

The supermarket has started to supply local councils, food banks and some charities, including The Salvation Army, with bulk food supplies for distribution to those in need in the local community.

It claimed many not-for-profit organisations who are distributing food to people in need were looking for reliable sources of food and drink during the lockdown, with some having had to previously resort to internet deliveries or visits to their local supermarket.

The retailer said the new service would mean they could access supplies in bulk, more cheaply and more conveniently.

Morrisons revealed cases would be delivered to the organisations' premises either through its own supply chain or using DHL. It stressed it was charging wholesale prices rather than retail, enabling them to make savings.

"Some charities and public sector organisations have struggled to find a reliable and low-priced source of food," said Morrisons head of community wholesale Hannah Lopez.

"We are playing our full part in feeding the nation and offering Morrisons food at great value delivered to their doorstep."

Organisations that are interested in bulk purchases can contact Morrisons here.