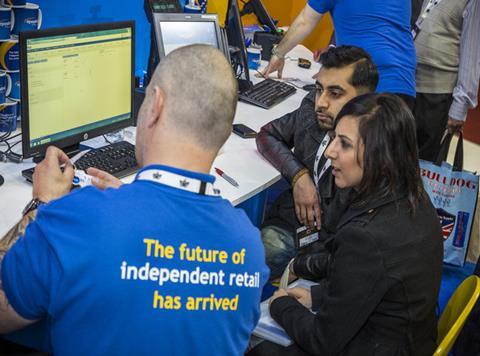 Nisa has introduced a new 'gap analysis' tool to its Epositive Evolution EPoS system.

The tool, which is currently used by 110 of the 500 members on the system, allows independents to analyse the most popular products available through Nisa's central distribution services, from a total of 12,000-plus SKUs. They are able to see which of these are stocked in shops of a similar size in their region.

It also enables them to look at all Nisa-sourced products stores are selling that they do not currently stock, and ranks them according to profitability.

The group said this gave its members the opportunity to see which products were working well in their area, and to add those lines to orders.

The tool also reports on price variation - showing the minimum, maximum and most common retail price in the region, as well as how much weekly profit each item might be worth based on average sales. All information is updated weekly.