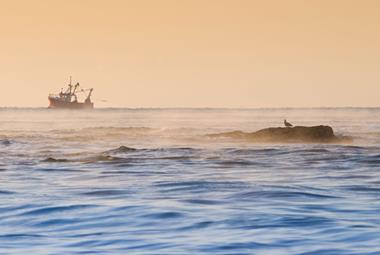 The company accused of supplying a halal lamb burger contaminated with pork to Leicester schools is claiming new information shows the product did not contain any pork after all. It is now considering legal action.

Shoppers are being given the chance to "virtually" feed pigs at Westfield Shopping Centre in Shepherd's Bush today in a new event aimed at connecting shoppers with the source of their food.

Hilton Food Group has hailed a strong performance on the Continent but admits the UK and Ireland remain tough in the wake of 'horsegate'.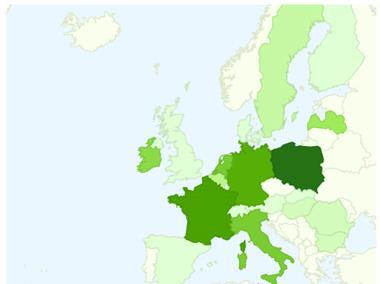 Since 'horsegate' erupted, EU countries have issued more than 50 alerts about horsemeat adulteration of meat products. Our maps show the European spread…
digital edition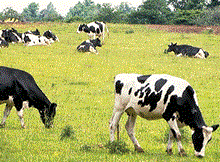 A Cornish farmer has been set the unusual challenge of identifying a line-up of his own cows by touch alone.
Poll
Are minimum alcohol pricing and plain tobacco packs dead in the water?
View poll results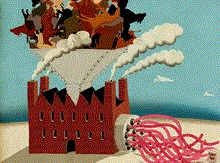 In the year of the 'horsegate' scandal, we survey the meat and fish industry, with key interviews, stats and analysis on the trends shaping the sector.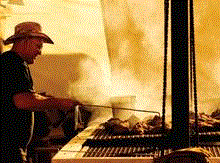 After a washout BBQ season in 2012, how will consumers respond to 'horsegate'? Is posh the answer? And how can low & slow help?