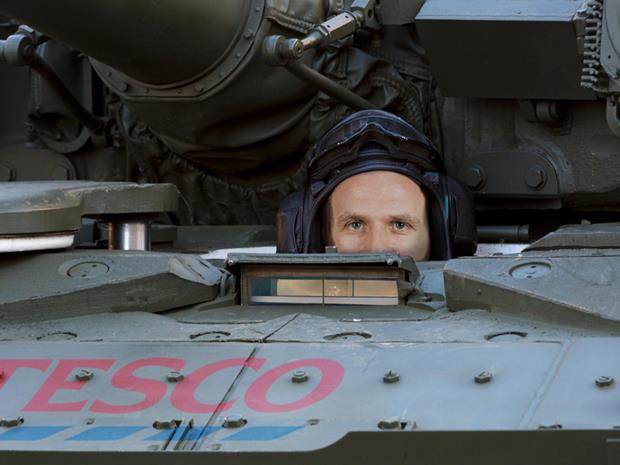 What prompted the CMA to give Tesco-Booker the all-clear? And can opponents still stop the new behemoth in its tracks?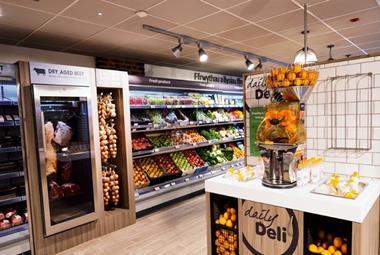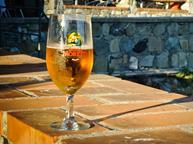 The top-fermented brew is currently available only in Italy where it has an abv of 5%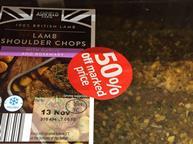 Aldi has begun marking down the price of its products as they approach the end of their shelf life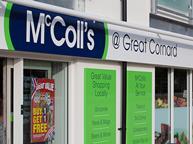 Agreement includes the roll-out of 420 Safeway products to McColl's stores from 8 January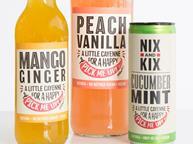 The adult soft drinks start-up Nix & Kix has secured almost £500,000 to raise brand awareness and expand its team…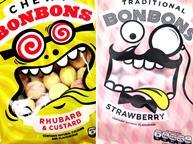 He's been taken on as new owners attempt to reverse recent misfortune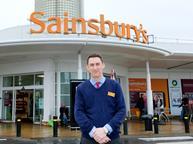 We had a big refurb a year ago and I led the team through that. It was really tough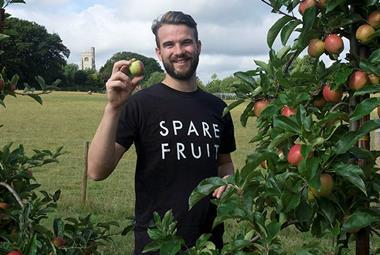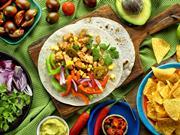 Hold on to your sombreros. Mexican food has been voted Brits' favourite cuisine this year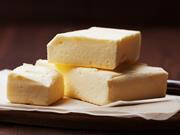 Twitter is also going into meltdown over the prospect of buttery toast becoming a luxury in Brexit Britain
digital edition
Poll
What was your reaction to the CMA greenlighting the Tesco Booker deal?
View poll results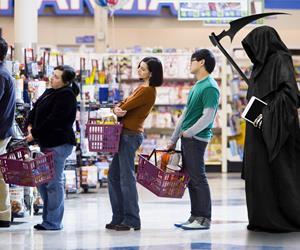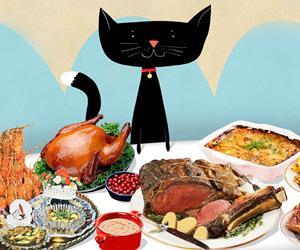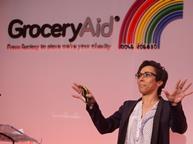 Speakers from Tesco, Walmart and the Co-operative will join rugby's Martyn Williams and Paralympian Hannah Cockcroft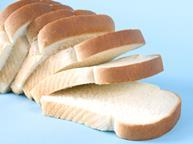 Sir, The price of wheat has most definitely increased as a result of Brexit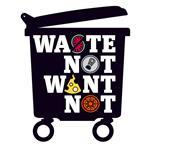 The Grocer has launched a major campaign on food waste. Here's how it's been received so far