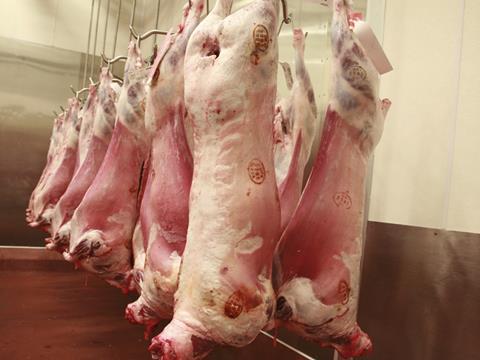 Birmingham Halal Abattoir has been ordered to pay more than £18,000 after being convicted of failing to carry out required meat inspections.

The company was convicted at Birmingham Magistrates last week of failing to inspect 41 sheep before sending them to slaughter in September last year.

Magistrates ordered the abattoir to pay a £12,000 fine as well as the FSA's costs of £6,767 and a £170 victim surcharge.