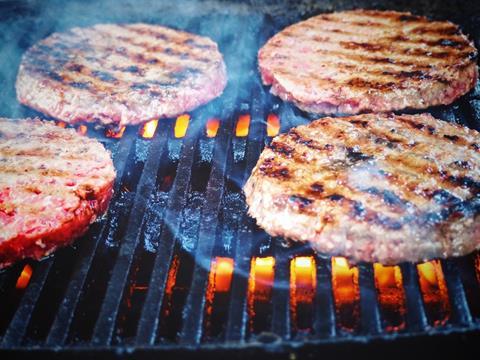 "Tests find a fifth of meat contains the wrong animal." So declared headlines in the national press this week.

The reality is somewhat more nuanced. Crucially, the testing wasn't random. Far from a fifth of all meat being adulterated, we're talking about a fifth of a highly targeted sample.

Of course, that is still bad. But it is equally important that test results are contextualised. The sampling was heavily weighted towards foodservice, yet many consumers were probably left worrying 'a fifth' of the meat they buy in supermarkets could be adulterated.

This is where a more empowered - and better resourced - FSA could make a difference. Industry has already called for the agency to take charge of testing to ensure results are more consistent. It should also be bolder about 'naming and shaming' businesses that fail tests.

Anonymity spares the blushes of those who cut corners and taints good businesses with the stink of scandal. By the time it was clear this was going to be a national news story, we should have had names.