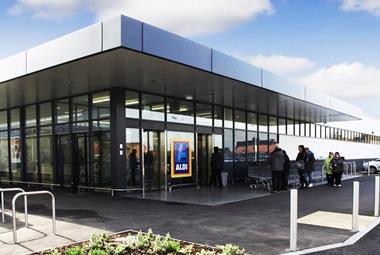 The promotion will offer shoppers the chance to bag on of 42,000 portable speakers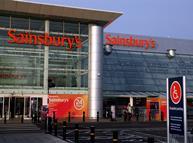 The 32,000 sq ft store will close on 30 December following a review of its performance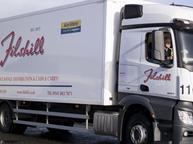 The wholesaler, based in Glasgow, saw turnover fall 5.8% to £143m for the year ended 31 January 2016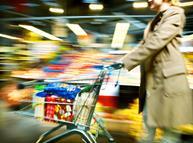 Consumer confidence has bounced back to pre-Brexit levels following a dramatic collapse in confidence after the UK voted to leave the EU. Plus, Premier Foods chairman David Beever steps down, updates from Gusbourne and Zambeef and all the rest of today's news in the City.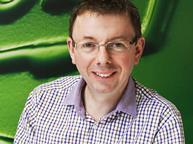 Heineken has promoted Martin Porter to a newly created role of senior director European off-trade & global customers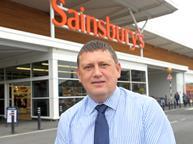 We were flooded by Storm Desmond in December, and the whole store was under six foot of water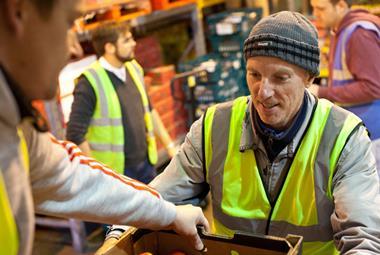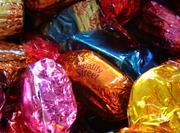 With reformulation high on the agenda, more brands will make changes to products – and require effective ways to communicate them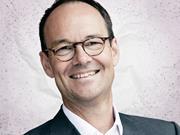 The Sainsbury's CEO was upbeat about strategy today, despite a 1.1% fall in like-for-likes
digital edition
Poll
Is Waitrose on to a winner with its Top Rated customer review scheme?
View poll results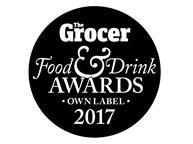 The Grocer's revamped Own Label Food & Drink Awards 2017 is still accepting entries but the 30 September deadline looms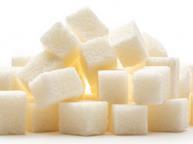 A sugar tax is no magic bullet, and won't have the impact of continuing proactive education programmes that promote health
Welcome to The Grocer's 2016 Features List. Below you'll find information on upcoming features.