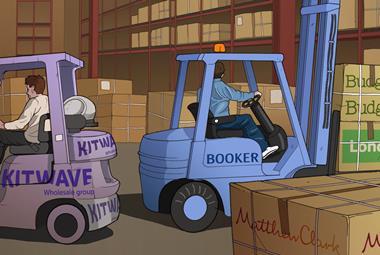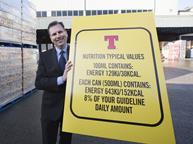 The C&C Group brand has stolen a march on drinks suppliers Diageo, Treasury Wine Estates and AB InBev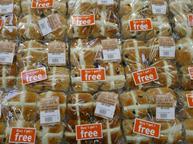 Sainsbury's is phasing out all multibuy promotions by the summer as it continues to move to an every day low pricing model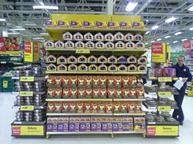 The mults' promotional strategies are once again under intense scrutiny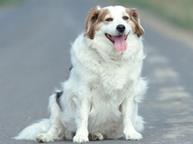 More consolidation in the petcare market, plus Ocado gets a welcome boost from US fund management giant
Wholesale distribution will be among the UK business sectors worst hit by the national living wage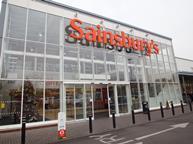 Clothing is up 8% to 10% by value at our store, general merchandise up 6% and produce 8% to 9%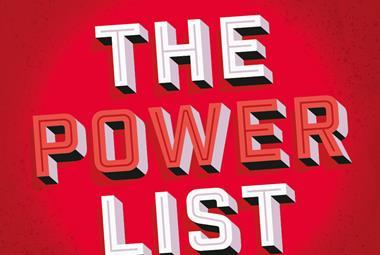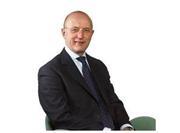 It's ironic the government is seemingly unable to find a suitable woman to take on the role of business equality tsar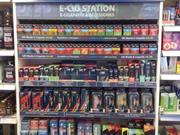 As specialist vaping chains and online players cashed in, it seems the grocers were unworried, or out the back having a fag
digital edition
It's been a bittersweet year for Fairtrade

Are there any rays of sunshine in this commoditised sector? And can anything rescue cooking sauces from the downward trajectory?

What can be learned from the champions of the household sector?

If the market ever needed a hero, it does now. So where can one be found?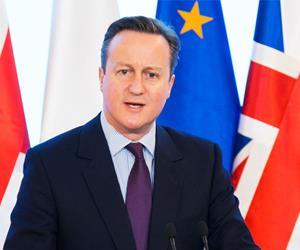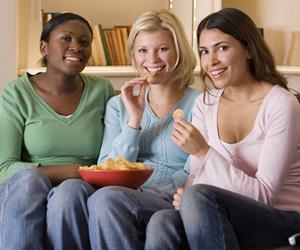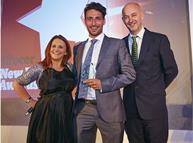 Do you have a product that will make others wish they had thought of it first?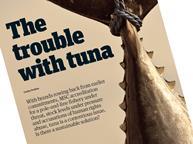 Sir, Thank you for your extended feature on tuna, which highlighted the multiplicity of concerns
Welcome to The Grocer's 2016 Features List. Below you'll find information on upcoming features.