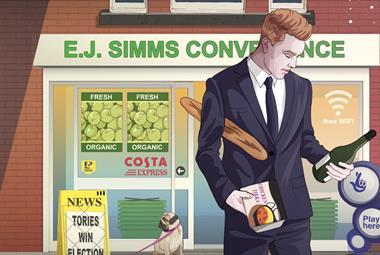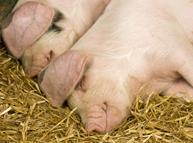 Recent animal welfare incidents – including the Bowood expose - prompted the FSA to launch a programme of unannounced visits to abattoirs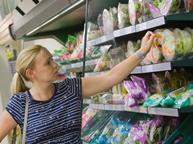 "There needs to be a shift away from passing the blame on to the consumer and to looking more at the retail and supply chain issues"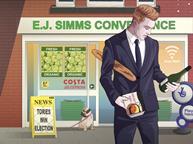 As more shoppers eschew traditional weekly shops, c-stores are benefiting. But easy street it is not.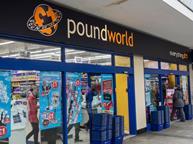 Takeover is yet more recognition of sector's growing popularity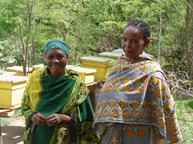 Armed with hammers, nails, and a plan to build 90 beehives in three days, the women plan to kickstart a profitable and sustainable honey farming business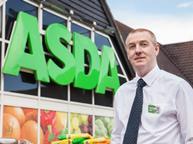 Asda Stowmarket let us in on the secrets that enabled them to win this week's G33
britain's biggest brands 2015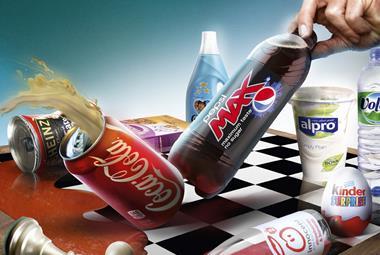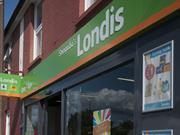 Booker's deal this morning is just another thing that proves the sector needs to stay on its toes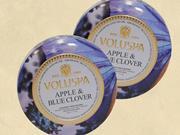 British shoppers spent £78m on scented candles in grocery alone over the last year
digital edition
Poll
Is the latest evaluation of the Responsibility Deal the final nail in its coffin?
View poll results
Cooking oil prices are on a slippery slope. Although volumes have risen a healthy 2.5% over the past year, value is down 2.8%.

Why is the market still so small? And, given reports that more and more consumers are cutting out meat on health and environmental grounds, why is growth so sluggish? 

Against a backdrop of declining market value - and high-profile delistings - suppliers and retailers are asking themselves how they can drive value back into the category

Why are crisps losing share to other savoury snacks? What kinds of snacks are enjoying the greatest growth and why? And what can brands do to rescue the humble potato crisp over the coming year?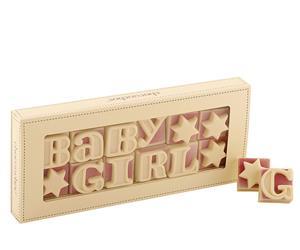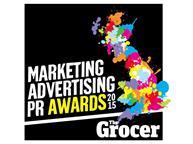 Entering The Grocer Marketing, Advertising & PR Awards 2015 is a great way to validate your fmcg credentials by gaining recognition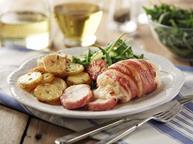 Once considered the poor relation of branded products, own label is becoming a hugely important part of the fmcg industry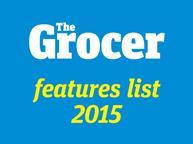 Welcome to The Grocer's 2015 Features List. Below you'll find information on upcoming features. You can also download…