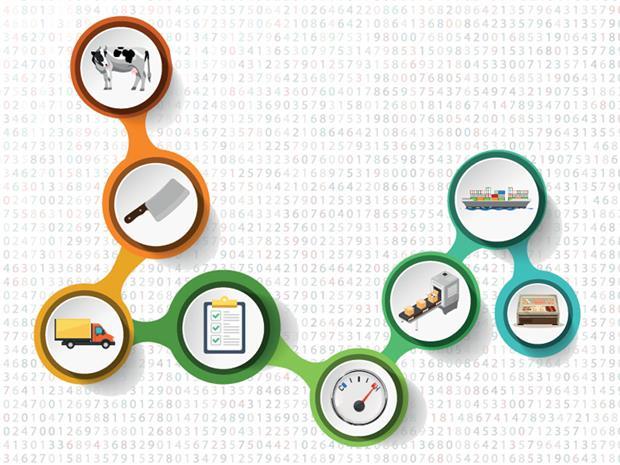 It's one of the biggest buzzwords in food and drink. So what is blockchain technology? How does it work?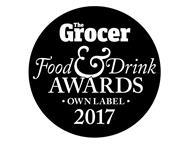 The winners will be revealed at a lavish event at London Hilton on Park Lane on 12 May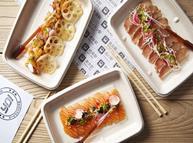 New menu takes inspiration from Japanese pubs and includes specialties such as Chicken Katsu Sando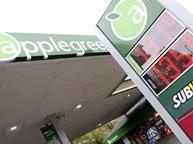 Parts of the station were closed for more than 24 hours while the affected tanks were cleaned out and refilled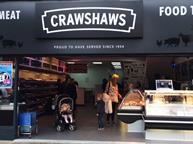 Ranjit Boparan has agreed to invest £5.1m in struggling value chain Crawshaw for an initial 30% stake, with options to take a further 20%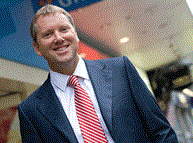 Brakes boss contributed to a report by the All Party Parliamentary Group on hunger..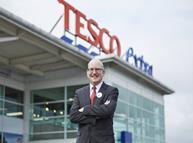 "The secret for me is for my staff to be happy in their jobs. If my staff are happy then so are our customers"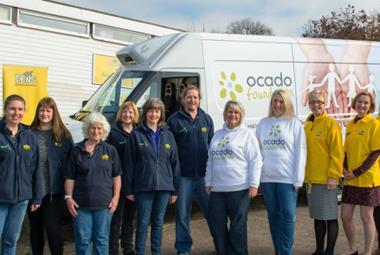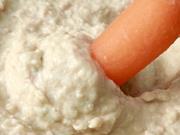 By refusing to explain exactly what's happened, retailers and suppliers have opened the door to hysteria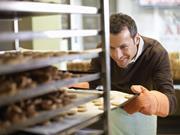 The food and drink industry has to step up and keep stressing the huge ramifications not just for the current workforce but for the skills and people it needs in the future too
digital edition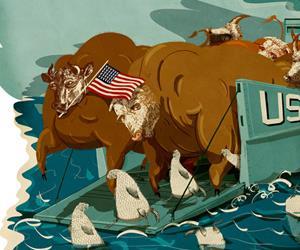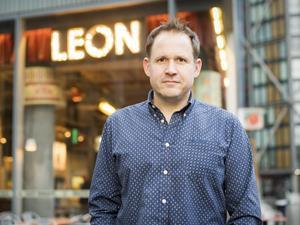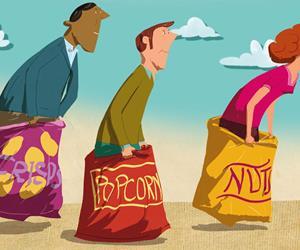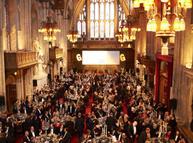 The glittering black tie event will be held on Tuesday 13 June 2017 at London's historic Guildhall
Sir, If customers were to bring their own cups, then there would be no need to recycle
The Grocer has launched a major campaign on food waste. Here's how it's been received so far