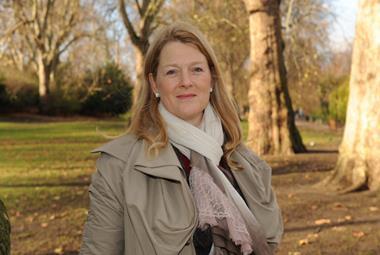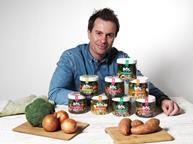 The four-strong Bol Salad Jar range will launch with Ocado on 18 May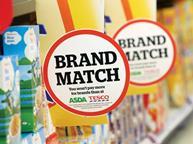 Supermarket cut the price of "popular key products" such as chicken, bread and fresh produce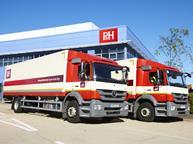 MRH was bought by US private equity firm Lone Star Funds in January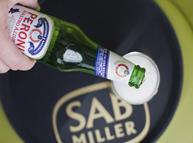 AB InBev to sell all of SABMiller's Central and Eastern European businesses, Fyffes upgraes its earnings forecast after Canadian mushroom acqusition, UK consumer confidence hit by Brexit fears and all the rest of today's news from the City.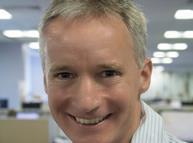 Gurr will start in late May following the departure of current UK MD Chris North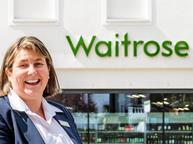 We've now got all the modern Waitrose concepts – juice bar, café, meat counter, bakery and patisserie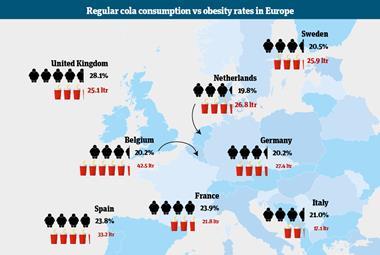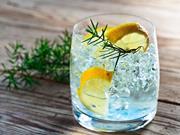 Let's raise two glasses – one of gin and one of scotch – to a prosperous future for the UK's distillers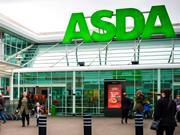 All in all, a good outcome for Which?
digital edition
Poll
Are retailers to blame for Brits not consuming enough fruit & veg?
View poll results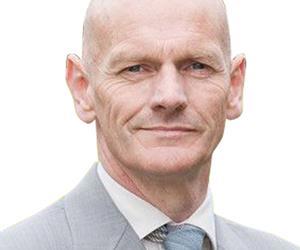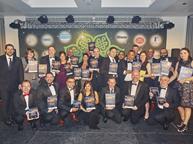 The Convenience Retail Awards 2016, organised by The Grocer's sister title Convenience Store, celebrated sector heroes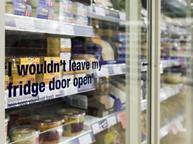 In the wake of plastic bag charges and wonky veg, The Grocer has written a lot on sustainability lately
Welcome to The Grocer's 2016 Features List. Below you'll find information on upcoming features.