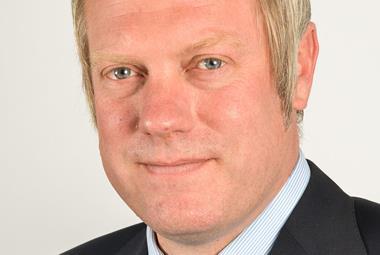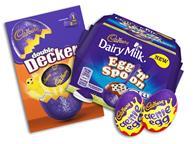 Mondelez is gearing up for another heavyweight push for Cadbury Creme Egg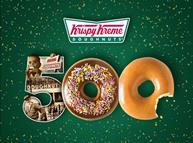 This marks 12 years since the launch of its first cabinet in the retailer's Regent Street store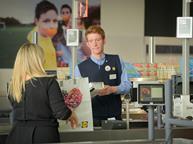 Tesco is beginning to claw back ground from the discounters as its recovery coincides with some of the worst growth figures of the price war era for Aldi and Lidl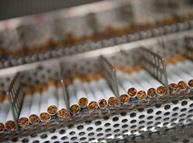 British American Tobacco has announced a $47bn merger offer for its US partner Reynolds to bring together brands such as Lucky Strike, Camel, Dunhill, Pall Mall and Newport.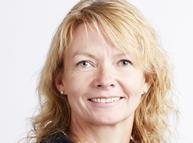 Ludlow joined Brandbank earlier this month after eight years with the grocery comparison site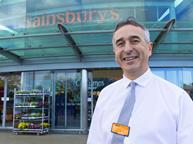 There are so many colleagues here who were here 18 years ago and even some from 38 years ago!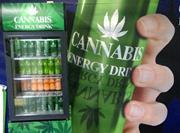 This year's biennial innovations event in Paris didn't disappoint on NPD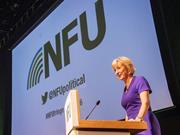 The new secretary of state for environment, food & rural affairs enthused about UK food and drink exports rising 6% in the first half of 2016, but not everyone is convinced …
digital edition
Poll
Who do you think will suffer most as a result of the trading row between Tesco and Unilever?
View poll results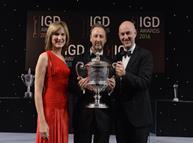 The prize was awarded by readers of The Grocer, who voted for a shortlist of 10 senior industry leaders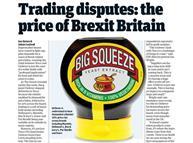 Sir, It's not as if there aren't some upsides for Unilever in being "first mover" on the impact of sterling's fall
Welcome to The Grocer's 2016 Features List. Below you'll find information on upcoming features.