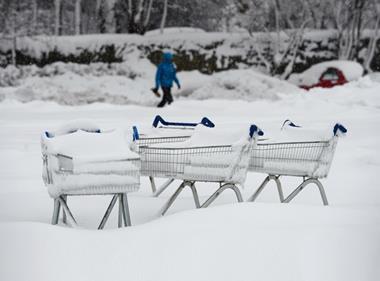 Are forecasting systems helping retailers to not just cope with the weather but also turn it to their advantage?…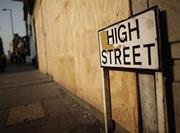 A recent flurry of government measures are aimed at helping the high street. But is it just fiddling round the edges?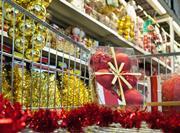 Although potatoes have risen in price over the past month, they are significantly cheaper than they were a year ago…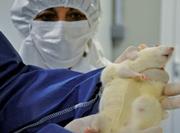 Monsanto has used the retraction of a controversial paper about Roundup weedkiller to stress its commitment to safety…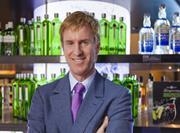 Diageo's Western European business has lost some of its old swagger, says John Kennedy. He is determined to get it back….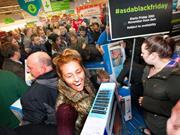 Twitter tales of fights and brawls between bargain hunters at Asda last Friday morning could mean only one thing…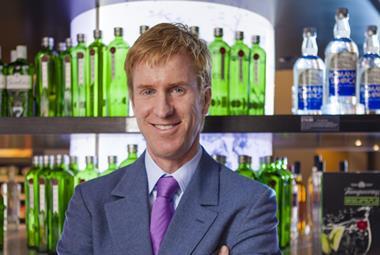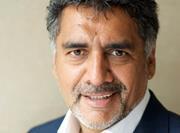 I constantly urge entrepreneurs and small businesses to embrace technological developments rather than fear them…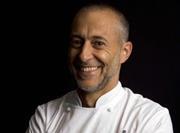 I was all set to yawn my way through this special celebratory one millionth episode of MasterChef: The Professionals…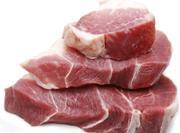 There is a deep fissure now in food policy over meat…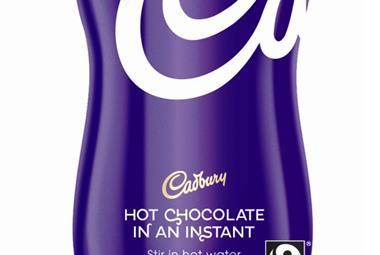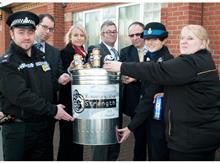 All East of England Co-operative Society stores will stop selling cheap, super-strength beers and ciders from 16 December following a successful trial.
digital edition
Poll
As it attempts to recover sales, where should Tesco focus its efforts?
View poll results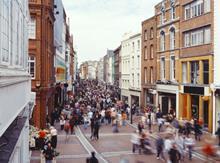 The inaugural Small Business Saturday event kicks off on 7 December, with consumers up and down the country being encouraged to shop at local small businesses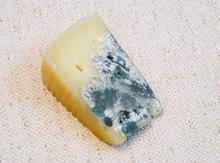 Talk about hard cheese! Brands have had precious little luck over the past year as they have been battered by own label in the increasingly price-sensitive cheese aisle.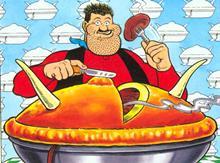 Desperate Dan, famed connoisseur of the cartoon cow pie, would be incredulous. Britain's love of the simple pleasures of meat, veg and gravy wrapped in pastry seems to be waning.