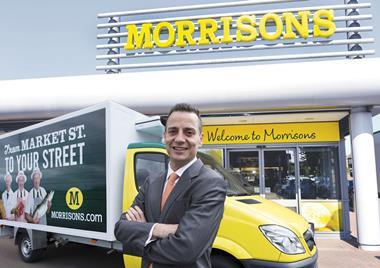 Morrisons has agreed to pay Ocado £170m upfront as part of a 25-year agreement to help the supermarket launch an online grocery business by January.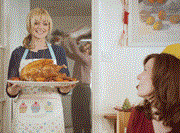 Morrisons and Asda's Christmas ads were attacked for being sexist in 2012. The ASA's verdict? Not guilty. But it was too late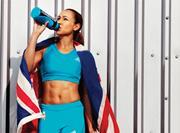 Ennis promoting Powerade has done wonders for her bank balance. Her double gold-winning efforts will have gone down especially well with Powerade…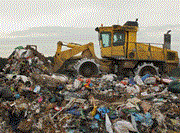 Phase 3 targets for 2015 are too conservative given the progress achieved since 2005, say anti-waste campaigners. Is that …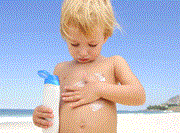 The lousy weather has cast a cloud over the suncare market…
"This industry's full of jargon," said Asda CEO Andy Clarke today, referring to the UK grocery business.Clarke was speaking to a room full of journalists in the retailer's convivial albeit cosy offices above Carnaby Street, delivering the news that Asda had seen sales growth of 1.8% in Q1.
The people of Margate awaited this week's Mary Queen of the High Street (14 May, 9pm, C4) with some trepidation…
Ever since Mr P's c-store burnt down, we've had to live with a Tesco Express…
What tosh supermarkets talk about listening to their customers…
When I was asked whether I would consider becoming the chairman of Dairy UK, I did not answer 'yes' immediately…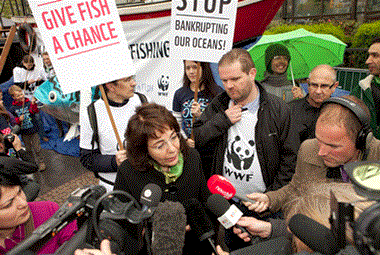 Outgoing Diageo CEO Paul Walsh can rightfully feel proud of his accomplishments at the global drinks giant…
In my new incarnation as a brand coach, I meet lots of small companies, all of whom want to be the next Gü or Innocent…
How to sell? Well, that rather depends on what you are selling…
As I prepared for a 'strategic' time management workshop recently, I wondered what magic bullet the attendees were after…