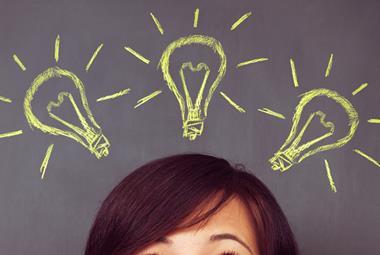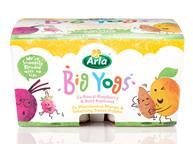 Arla Big Yogs come in four flavours, which are available in two packs of two flavours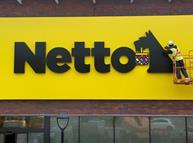 The closing date to make an offer for the stores is 5 August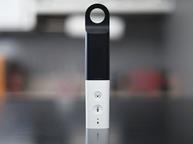 Retailer is giving out free Dash devices to its grocery customers for the next month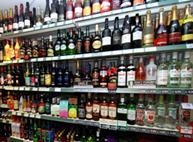 Diageo posted global volume growth of 1.3%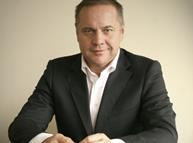 Klenk is a former CMO of Walmart US/International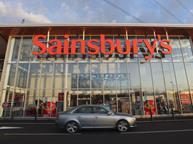 "I think the colleagues deserve a massive mention because we've done really well under some trying times"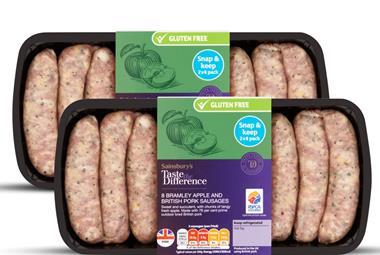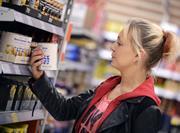 As the government scrambles to come up with a roadmap for our withdrawal, the outlook is anything but certain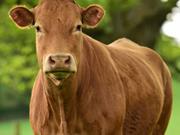 It has been a big day for export announcements
digital edition
Poll
Should Sean Clarke listen to Sainsbury's warnings against a price war?
View poll results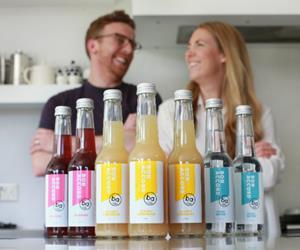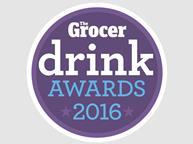 The Grocer Drink Awards 2016 is inviting entrants across categories from beer and cider to vodka and fruit wine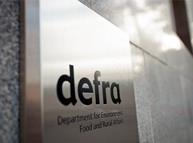 Sir, Defra is one organisation that could really benefit from a Brexiteer at its helm
Welcome to The Grocer's 2016 Features List. Below you'll find information on upcoming features.