frozen foods feature 2015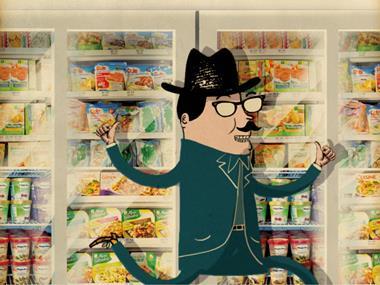 Frozen food is inferior to fresh, claim one in three Brits, and our squad of undercover shoppers says the frozen fixture is unclear and unhealthy. Meanwhile, freezer space in store is being squeezed. We've teamed up with retailers, brands and creative experts to find out how retailers can get shoppers skipping down the frozen aisle. Here's how…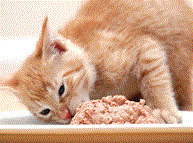 Webbox has expanded its Lick-e-Lix cat treat range with its first cream lines…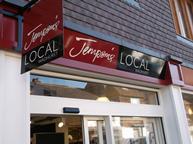 Indie supermarket chain Jempson's is to refit three of its five stores…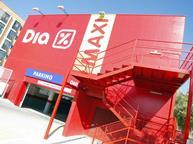 Spanish discounter Dia is eyeing the UK – and could emulate Sainsbury's deal with Netto by teaming up with a UK retailer…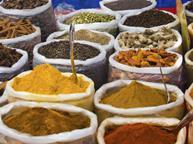 Spice prices have come under scrutiny after positive tests for contamination with nut protein prompted product recalls…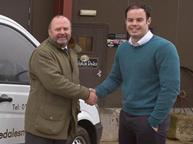 James Knox has succeeded his father Stephen Knox as managing director of Yorkshire Dales Meat Company…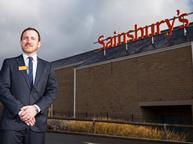 I have 450 really well-engaged, inspirational colleagues. We always aim to be the best in town…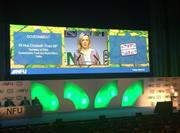 In light of the supermarket sector's recent travails – and high-profile personnel changes at senior level – it's perhaps no surprise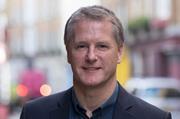 Retail management is no different from football management - after a tough time, the team wants a different personality
digital edition
Value growing ahead of volume reflects the success of pricier, premium and predominantly chilled products. So what does this mean for the TV dinner?

The force is strong with pizza. In 2014, sales grew 4.2% to £899.1m on volumes up 2.6%

The sector has been buoyed by both the continued growth of the convenience sector and a strong recovery on the foodservice reflecting an improving economy.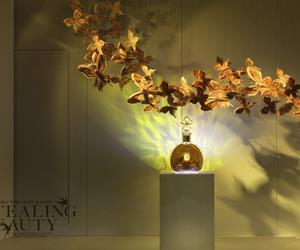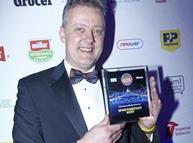 The official shortlist has been announced for the 2015 Convenience Retail Awards, organised by Convenience Store and The Grocer.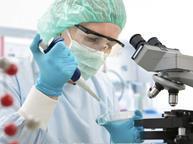 Nutrition advice should be consistent and based on robust and up-to-date scientific evidence…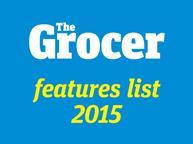 Welcome to The Grocer's 2015 Features List. Below you'll find information on upcoming features. You can also download…