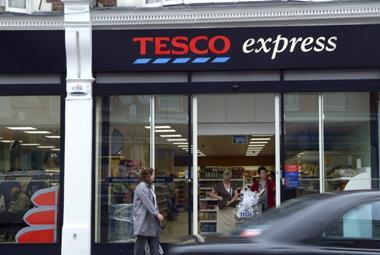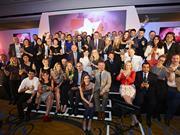 The winners of The Grocer's 2014 New Product Awards have been announced.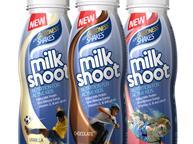 Protein drinks brand For Goodness Shakes has launched a kids range of low-sugar dairy drinks…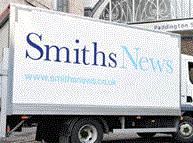 Newspaper and magazine wholesaler Smiths News has extended its contract with Guardian News & Media until February 2021…
Grocery has never seen the same level of demand for online shopping as other retail sectors, but there is still a core demand for online, says Stuart Higgins.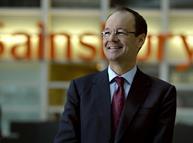 How fierce must the 'perfect storm' become before the grocers look to the equity markets to bolster their balance sheets?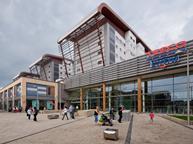 The news from Tesco this morning that it is sending head office staff back to the stores is as curious as it is worrying…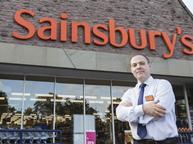 This week's shopping list had a green theme. How important is sustainability at your store?…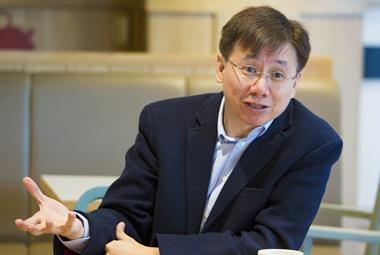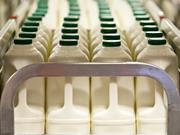 Today brought the latest in a long line of farmgate milk price reductions…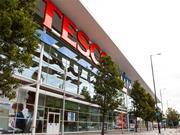 To suggest the meat cross-contamination cases we reported at Tesco are an "embarrassment" for the retailer is a serious misreading of the facts.
digital edition
Poll
After its shock profit announcement this week, where now for Tesco?
View poll results
As protein continues to move into the mainstream, the booming sports nutrition category has been one of the greatest beneficiaries. 

It's a tale of two extremes in the spirits market. At one end, sales of premium spirits are flying, boosted by eye-catching brand extensions such as Smirnoff Gold vodka featuring edible pieces of 23 carat gold, and Bacardi Gold

Brits are getting saucier. Value sales of sauces & condiments have surged 4.9% over the past year and volumes are up 3.4%…

The UK dairy industry is at a crossroads. With EU milk quotas to be removed next year, the sector's focus is zeroing in on how to make the most of the opportunities offered by the new regime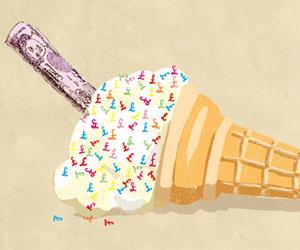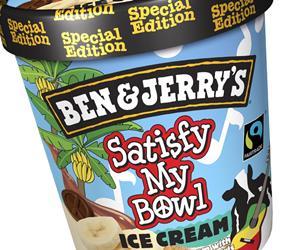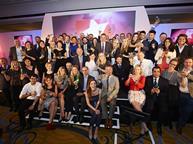 The winners of The Grocer's 2014 New Product Awards have been announced.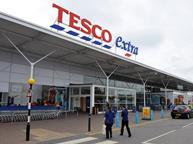 Dear Dave and Alan: We wish you the best of luck in your new roles…
The Grocer's 2014 Features List provides information on upcoming features.