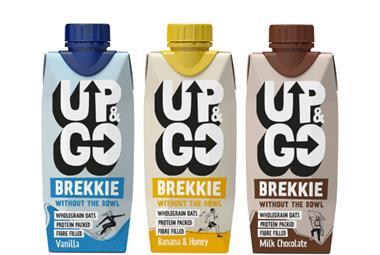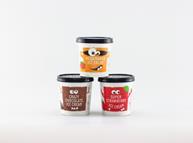 Little Bloc is available in Super Strawberry, Mega Mango, and Crazy Chocolate variants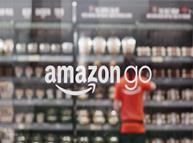 The new store is based in Seattle and currently in beta testing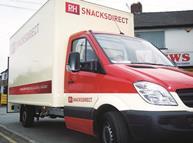 Bakedirect will join Sweetdirect and Snacksdirect as part of the P&H direct van sales brands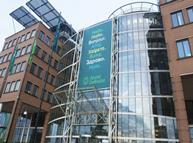 European food retail giant Ahold Delhaize has outlined a plan to make the most of its international scale following the merger, which includes doubling its online sales in the next four years and a €1bn share buyback.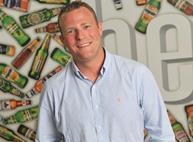 He has replaced Frederic Landtmeters, who has relocated to become the brewer's Canada CEO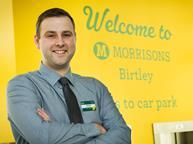 I'm proud of the team, it's a credit to all the colleagues in the store that work so hard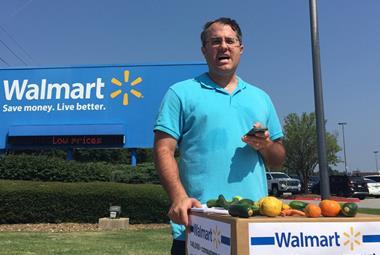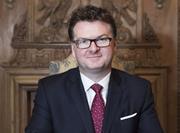 Ewan Venters took over as CEO of Fortnum & Mason four years ago. Here are his thoughts on everything from Brexit, Black Friday to business rates …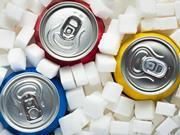 The Treasury has paused for breath before it reveals the full extent of the sugar tax
digital edition
Poll
Is Philip Morris' iQOS the beginning of the end for the cigarette?
View poll results
Foodservice suppliers and operators have until Friday 9 December to enter their products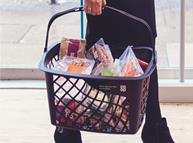 Our long-term ambition is for all packaging to be recycled where it can be, and we are making a bold start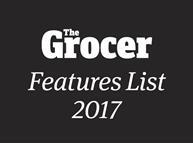 Welcome to The Grocer's 2017 Features List. Below you'll find information on upcoming features.