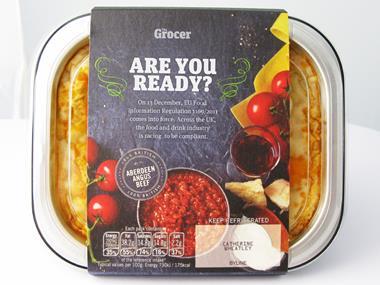 Crazy-long hours have become a way of life for Rob Tarrant and his team at Brandbank…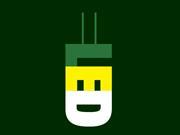 The case is now clear. The story compelling. LED's time has come. It's time to Switch the Lights. Support our campaign.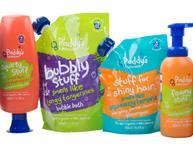 Ella's Kitchen founder Paul Lindley has launched a start-up business producing a range of natural kids' toiletries…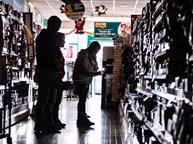 Last month's stark revelation by the National Grid immediately sparked fears of a widespread blackout…
The UK agriculture and meat industries are feeling the brunt of pressure from supermarkets as insolvencies in the UK food …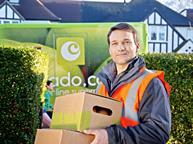 After a catastrophic late summer share price fall, Ocado has been quietly recovering ground in November.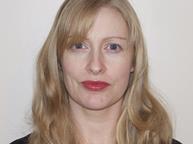 Müller Wiseman Dairies has named Rebecca Oliver-Mooney as category & marketing controller…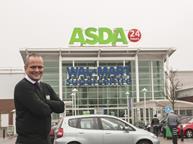 I always tried to get the best out of colleagues. In Wembley it was a very diverse area ethnically…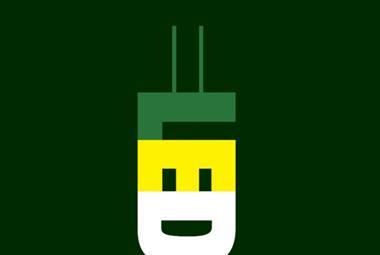 There's no going back now; Black Friday – the day after Thanksgiving Day – has found a profitable new home in the UK, with more…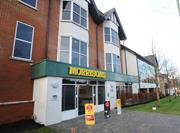 Morrisons' latest foray into Surrey's leafy suburbs commenced with a "quiet launch", as the supermarket "wants to be a good neighbour" in..
digital edition
Poll
Was the FSA right to name and shame retailers over campylobacter?
View poll results
As a nation we are eating more fresh and canned fish, despite increases in average price… 

Move over Nigella and Delia, Britons want to become experts at cooking more exotic cuisines… Submissions deadline: 17 October

Britain's pasta suppliers have been living la dolce vita. No surprise, really, given the £394.3m pasta category is growing…

Talk about pampered pets! A year ago, our report on falling prices and own-label growth in petcare could have raised doubts about how much pet owners love their animals…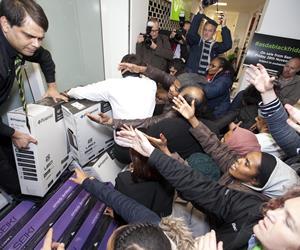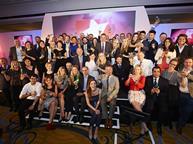 The winners of The Grocer's 2014 New Product Awards have been announced.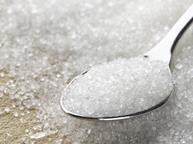 I write in response to a report on sugar ('Action on Sugar claims a quarter of kids' juice drinks have as much sugar as Co…
The Grocer's 2014 Features List provides information on upcoming features.