Eight additional products containing eggs withdrawn in fipronil scandal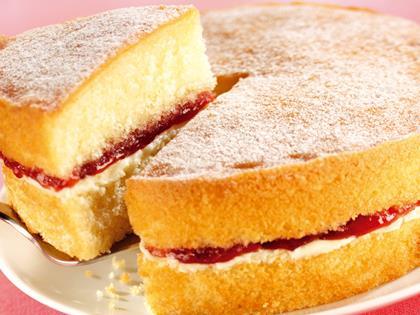 Eight additional products containing eggs have been withdrawn from sale as part of the Foods Standards Agency's ongoing investigation into the fipronil egg contamination scandal.

The latest batch of withdrawals were all cake mixes for use in the catering trade, the FSA said today (31 August). The withdrawn products all had use-by or best-before dates between January and May 2018.

It comes a week after the FSA imposed new guidance for manufacturers and retailers, which stipulates any product made with eggs from affected farms in the Netherlands - where the amount of egg accounts for 15% or more of the product and the product is still within date - now needs to be withdrawn.

A total of 39 products have now been withdrawn over links to the scandal, with the latest FSA announcement representing a shift towards products with a significantly longer shelf life. 

FSA CEO Jason Feeney told The Grocer last week that he was unable to provide an estimate of how many products would ultimately need to be withdrawn based on the new threshold, but said the new guidance covered "egg in all its forms", including liquid and dried, and the potential list of categories affected was long.

In a statement today, the FSA reiterated its assertion that it was "unlikely there is any risk to public health", but as fipronil was not authorised for use in food producing animals it would continue to track down implicated food products "and ensure that they are removed from sale where they breach the limit".

There was no need for consumers to change how they bought or consumed eggs, it added, while testing on UK-laid eggs had so far been clear.

The scandal erupted at the end of July, when Dutch investigators discovered that the fipronil insecticide had been illegitimately used in a cleaning product to treat red mite in poultry houses. The poultry was then sold to about 180 Dutch farms, with the contaminated eggs sold across Europe and as far as Asia.

As The Grocer reports this week, the scandal, which has led to the recall of more than 20 million eggs across Europe, has led European egg prices to soar, with wholesale prices in Germany up 31% during the past month.
A full list of withdrawn products can be viewed here.