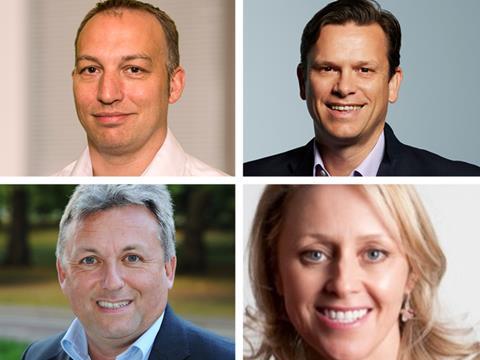 Time is ticking – there are only a few days left to register for The Grocer's exclusive webinar on the soft drinks sugar levy.
Available from 11am on Tuesday, 30 January, the webinar will see experts from Tesco, Britvic, Mumsnet and the British Soft Drinks Association discuss reformulation, the role of artificial sweeteners, how retailers are responding, the impact on prices, and much, much more.
As well as offering unique insight into how businesses are preparing for the soft drinks sugar levy, there's also the chance to submit your question to the panel when you register here.
So who will be discussing the sugar levy and its implications for the industry with The Grocer's editor, Adam Leyland?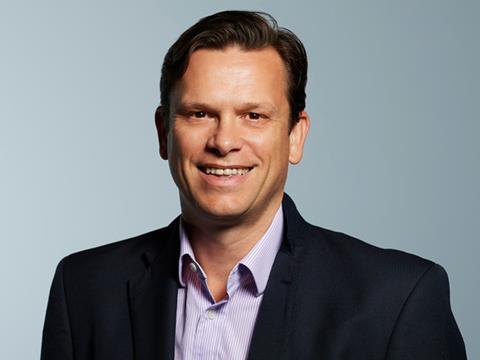 Paul Graham, managing director, Britvic Soft Drinks
Following a variety of roles at both United Biscuits and Mars, Paul Graham recently celebrated his fifth anniversary at Britvic. With almost 25 years' experience working with major fmcg companies, Graham leads the business in identifying the right trends and consumer insight to create a broad and relevant soft drinks portfolio that is fit for purpose today and in years to come.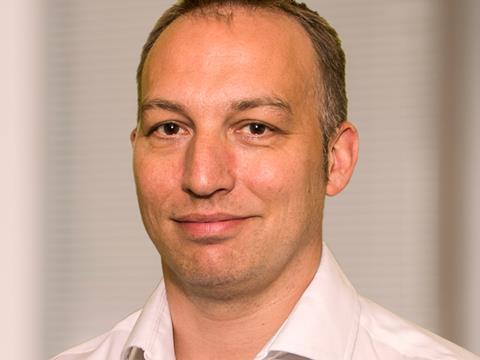 Philip Banks, soft drinks category buying manager, Tesco
Philip joined Tesco in 1996 on the pharmacy graduate scheme. Working in stores as a pharmacist and pharmacy manager. In his 20 years in Tesco, Philip has worked in a number of roles in retail, customer, commercial, strategy and operations. Moving to lead the soft drinks category in January 2017 he has overseen the drinks business including preparing the retailer for the SDIL in 2018. Phil is married with 3 children and lives in Norfolk.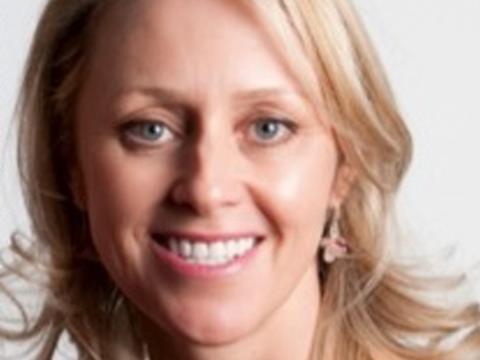 Carrie Longton, co-founder, Mumsnet
Carrie Longton is co-founder of Mumsnet, the UK's largest network for parents, with over 12 million unique visitors per month clocking up over 128 million page views. Carrie was listed 7th in BBC Radio 4 Woman's Hour's 2013 Power List of the 100 most powerful women in the UK. In 2010, she won Red Magazine's Red Hot Woman of the Year.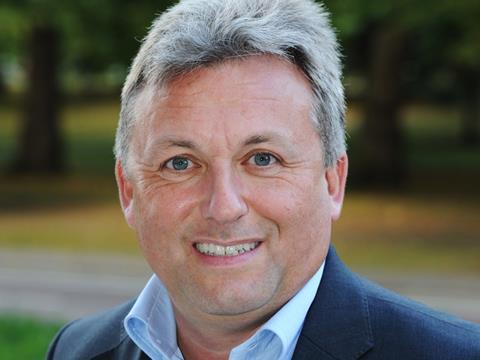 Gavin Partington, director general, British Soft Drinks Association
Gavin joined the BSDA as Director General in 2012 from the Wine and Spirit Trade Association, where he was interim Chief Executive. In building the BSDA's capacity to promote and defend industry reputation, Gavin draws on many years of experience as a public relations consultant and a political journalist. Previous roles include Director of Communications for the Lawn Tennis Association and telecoms firm Energis. He has advised a wide range of corporate clients both independently and with Brunswick Group. Previously, he was political editor of GMTV.