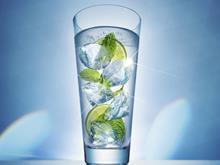 Brits have spent an extra £108m on the hard stuff in the supers, as our thirst for premium brands grows
When it comes to wine, my top questions include: 'Is it wise to finish this bottle all by myself?'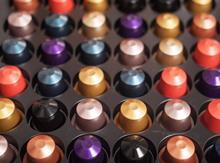 The capsule format keeps growing in popularity, so the pressure is on to provide environmentally friendly solutions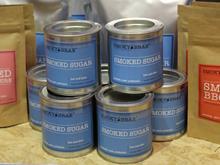 Fine food producers experiment with smoking, booze and ethics in our round-up of key trends from the show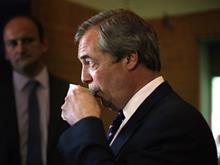 The pound's falling value since the EU referendum is forcing tea brands to review prices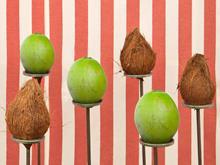 Rapid growth has created vulnerabilities. So what is the sector doing to safeguard standards and keep supply chains secure?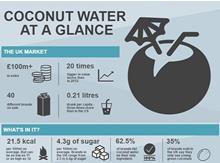 An overview of key data on market size, growth, production, labelling, country of origin and nutritional content for coconut water on sale in the UK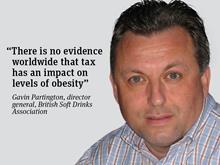 Manufacturers and retailers have been taking action for several years to reduce sugar and calorie intake from soft drinks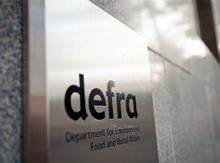 Sir, Defra is one organisation that could really benefit from a Brexiteer at its helm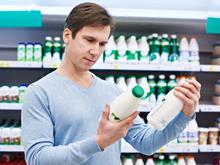 Sir; Brexit is a statement from the people who buy our products and our brands that we are not listening to them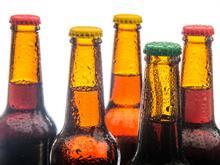 Will there really be growing demand for as long as producers of all scales offer something 'new'?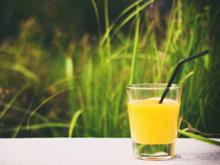 A spike in prices for Brazilian processing oranges is threatening to push up the cost of juice