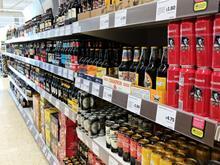 Sales are set to double again in a sector with sustainable premiums and the opportunity for differentiation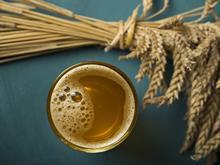 The UK's independent brewers look set to face a challenging year…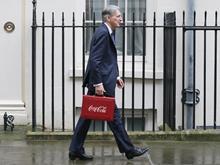 Spreadsheet Phil is gunning for fizzy pop as he lines up the sugar levy. So who'll pay the most and how can brands cut their tax bill?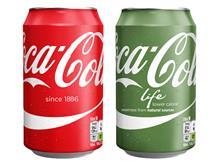 Reformulating Coca-Cola sounds like heresy, but it can be done, while still meeting the brand's flavour guidelines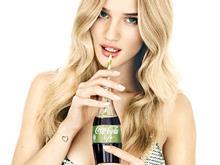 The trade is unanimous: forget Life and push Pepsi Max rival Coke Zero Sugar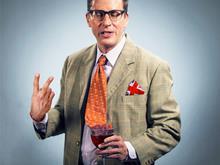 Brits are turning their back on classic Old World wines, plumping for Argentinian malbecs and Kiwi sauvignon blancs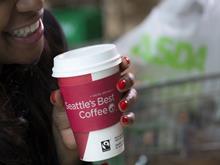 New research shows that only one in every 400 coffee cups are recycled, so why is the government allowing this 'latte litter let-off'?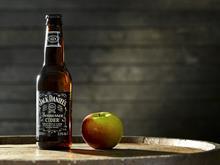 Jack is back. And this time he's dressed up as a cider.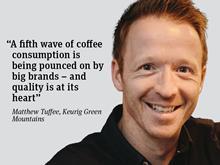 In the recent McDonald's ad campaign, customers who want a simple coffee are flummoxed by ridiculous offerings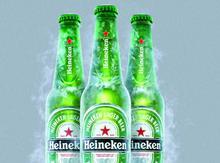 Some Heineken brands axed by Tesco were doing well, and mainstream brands from rivals have gained more space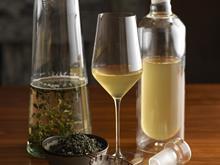 Claridge's is serving a new range of ultra-premium ambient teas in its Fera restaurant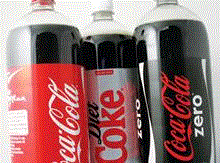 Like you, I had been convinced that eating and drinking too much sugary stuff would make me fat