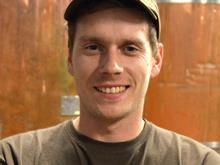 My first album was Smashing Pumpkins: Melancholy. Don't judge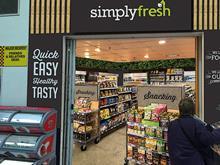 I congratulate the leadership team in Aberdeen Royal Infirmary and National Services Scotland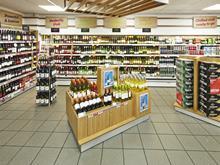 But Diana Hunter insists she's a long way off dominating British booze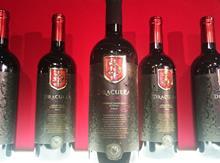 A round-up of 10 standout products from the London Wine Fair 2016 at Kensington Olympia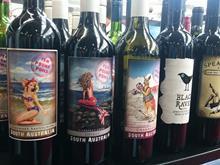 We reveal the latest trends and innovations from the London Wine Fair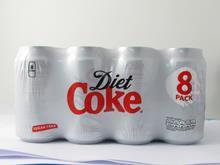 Does drinking Diet Coke make you fat? No, because it contains zero calories. Case closed?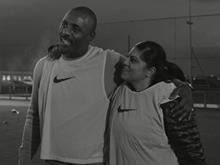 In this follow-up ad, the actor asks a succession of trembling mortals what they want to be when they grow up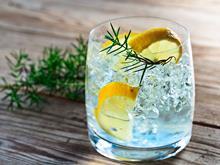 Let's raise two glasses – one of gin and one of scotch – to a prosperous future for the UK's distillers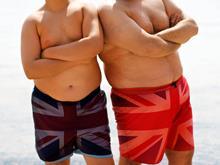 Britain is the fat man of Europe. Soft drinks are being blamed but new data shows a different story…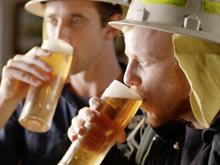 Foster's has a new hero: a ginger fella who works at a dry-cleaners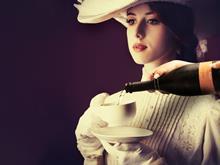 So what has turned Britain into a nation of wine lovers? What's driven overall wine prices up 0.5%?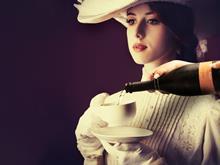 Britain has become a nation of fizz fanciers, having knocked back 40 million litres of Prosecco last year