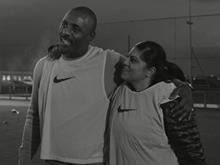 In this follow-up ad, the actor asks a succession of trembling mortals what they want to be when they grow up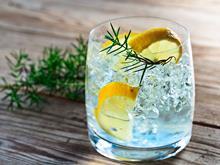 Let's raise two glasses – one of gin and one of scotch – to a prosperous future for the UK's distillers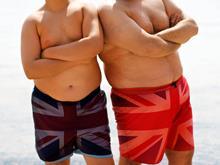 Britain is the fat man of Europe. Soft drinks are being blamed but new data shows a different story…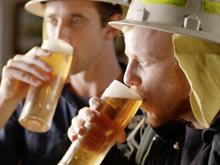 Foster's has a new hero: a ginger fella who works at a dry-cleaners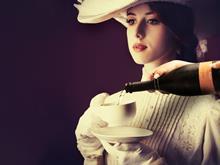 So what has turned Britain into a nation of wine lovers? What's driven overall wine prices up 0.5%?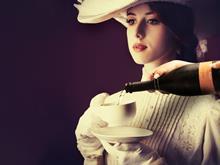 Britain has become a nation of fizz fanciers, having knocked back 40 million litres of Prosecco last year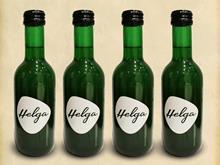 Anyone for a refreshing glass of algae?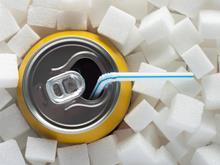 With 54% of soft drink SKUs set to be subject to the sugar levy how will suppliers respond?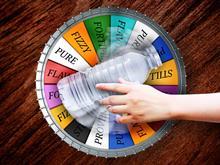 Sales are booming as consumers turn from sugary soft drinks. But will possibilities for clever marketing and NPD run dry?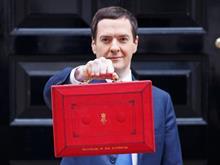 It is unthinkable that the soft drinks industry will not continue its journey of innovation and reformulation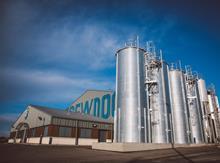 Watt was set up for a fall, and he took it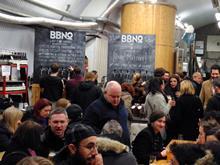 At last week's Craft Beer Rising festival, one didn't have to look hard to find gutsy independents willing to let rip at the 'big guys'