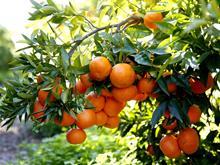 An expected shortage of fresh oranges from Spain is set to squeeze juice supplies
Brits are eager to cut down on the booze, new research from Mintel shows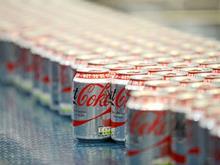 Last week's €28bn mega-merger could help drive greater brand development away from Coca-Cola's core carbonated products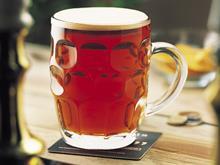 Pubs are closing but microbreweries are booming. So how can we square this circle?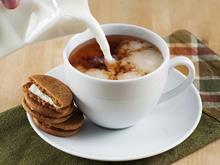 Suppliers are paying a two-year high for Kenyan tea – but deep discounting means shoppers are not splashing out any extra…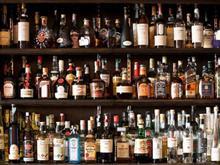 On the surface the global alcohol giants were amongst the worst performers in the 2015 OC&C Global 50, but the sector still looks well positioned for longer-term global growth.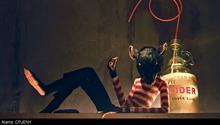 A year ago cider was booming. Now, in absolute volume terms, it's the sector's worst performer. Why?…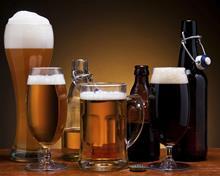 Is cider's slight slide over the past year just a blip or a sign of things to come?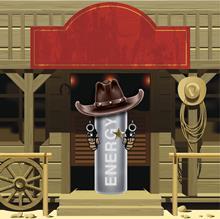 Critics say sugar and caffeine levels in energy drinks are dangerous and addictive. What are brands doing to allay fears?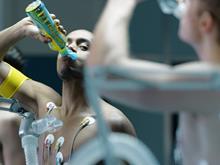 How are sales holding up? And what are energy drinks players doing to counter the criticisms?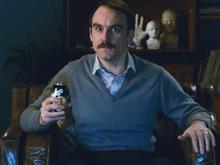 There's something of the anarchic spirit of fellow orange drink Irn-Bru in Tango's new ad…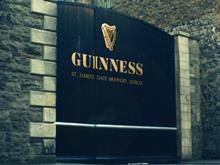 It's Diageo's turn as the latest international fmcg company that acquisition-hungry 3G Capital has its eyes on