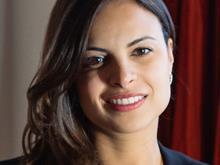 My first job was as a salesperson at a popular teenage clothing store in the US. I loved my employee discount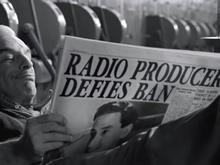 Guinness' 'Made of More' push continues with the story of John Hammond, a New York jazz DJ and talent scout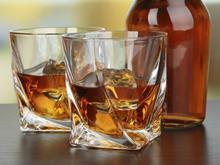 With more and more US spirits makers training their eyes on the UK, what are the key US trends worth watching out for?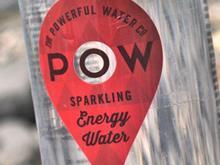 Pow (short for powerful) was brought to market to offer an energy drink that was both low in sugar and milder in caffeine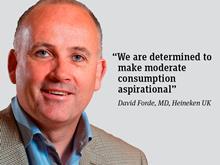 Committed to a dry January? What if we could make moderation cool all year long?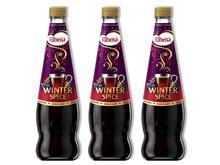 UK consumers are increasingly trying to moderate their alcohol intake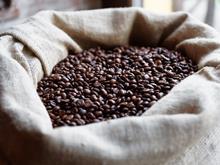 Coffee suppliers and commodities experts have played down fears of an impending "coffee crisis"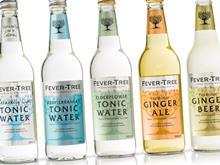 Soft drinks plc lifts the spirits, while Sainsbury's picks on one of the many depressed retail and supplier stocks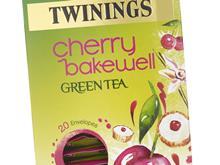 Coffee is injecting some much needed growth into the hot beverages category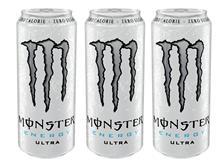 Pepsi is once again top of the pops after delivering 5.9% growth for Britvic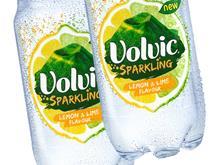 The UK soft drinks sector is a land of giants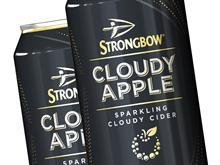 It's all gone pear shaped in cider. Once the category darling, cider shrunk by value and volume