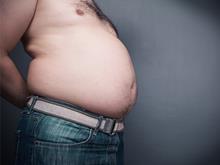 Originally the move was conceived as 'the right thing to do' from a CSR perspective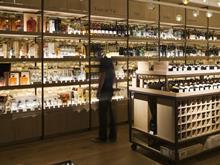 Five years on from the dark days of 2011, how has the independent off-licence sector evolved to cope?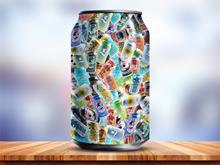 As Brits plump for posher drinks such as craft gin and fizz, beer and cider are losing out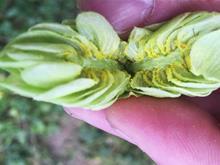 I'm in Washington State with a bag of pungent green herbs. It stinks to high heaven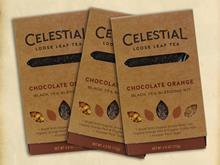 We've searched the globe for some of the most exciting new launches in tea, coffee and beyond. Someone pop the kettle on…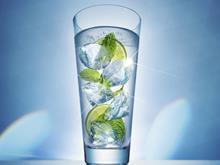 Brits have spent an extra £108m on the hard stuff in the supers, as our thirst for premium brands grows
When it comes to wine, my top questions include: 'Is it wise to finish this bottle all by myself?'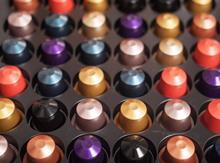 The capsule format keeps growing in popularity, so the pressure is on to provide environmentally friendly solutions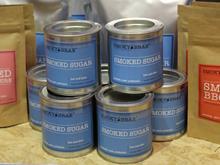 Fine food producers experiment with smoking, booze and ethics in our round-up of key trends from the show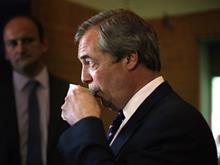 The pound's falling value since the EU referendum is forcing tea brands to review prices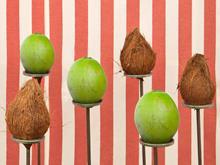 Rapid growth has created vulnerabilities. So what is the sector doing to safeguard standards and keep supply chains secure?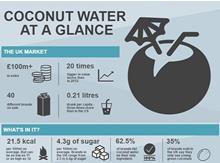 An overview of key data on market size, growth, production, labelling, country of origin and nutritional content for coconut water on sale in the UK