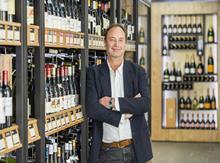 With Majestic's mature stores growing, Rowan Gormley believes he can sweat a successful strategy out of his existing estate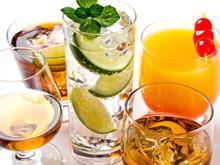 Tesco's listing of Tito's marks a breakthrough moment for craft spirits in the UK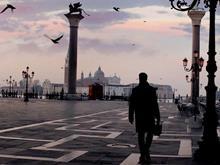 It's hard not to admire Casillero del Diablo's confidence. Or budget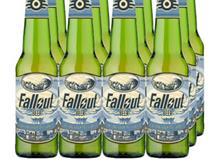 With the average age of a gamer somewhere north of 30, it's not surprising drink suppliers have associated themselves with video game franchises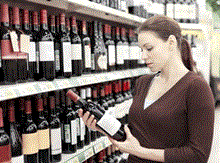 The key will be whether the new everyday prices on offer really do stand up to close inspection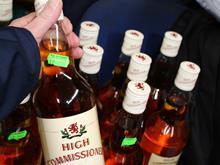 Brits have a reputation for boozing. We knock back the equivalent of 10 litres of pure alcohol each every year, according to…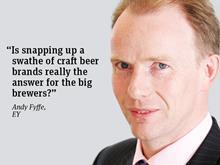 Global brewing groups have been making low-profile acquisitions in order to tap growth potential of craft beer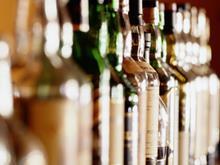 There's a lot of lolly to be made developing sweeter drinks for a younger crowd. Who's cashed in?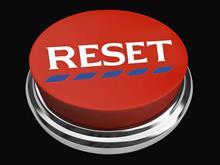 Tesco's delisting of Carlsberg boils down to the theory of probability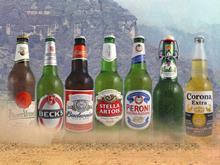 When the top player in any industry looks to take out its nearest rival, regulatory alarm bells inevitably start to ring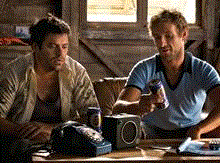 The belief that what we drink is linked to our gender is a product of some very outdated marketing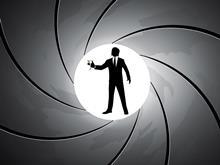 Brits, like Mr Bond, have developed a taste for gin, spending an extra £24m on it in the past year. What's driving the growth?