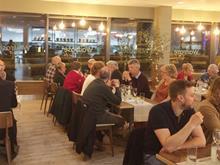 Gone are the days when we believed internet shopping would turn our high streets into ghost towns. Today's e-commerce experts firmly believe there is a place for physical retail spaces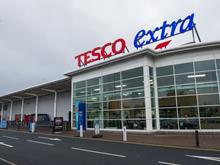 During the quarter it reported a 1.3% growth in customer transactions – some ten million more than last year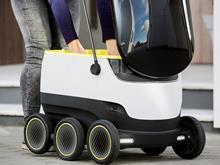 Even if delivery is cheaper than by van, will a maximum load of 20 items satisfy online shoppers?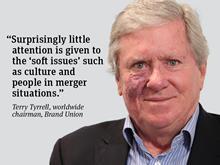 We have all heard Stealers Wheel's song Stuck In The Middle With You…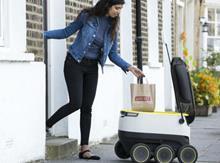 The retailer has told early users of its Tesco Now service that it is planning a rollout of the robots later in the year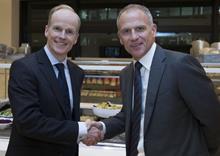 Now it is time for the industry to respond with its observations and objections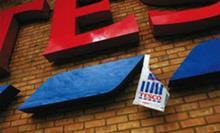 Reducing waste, be that plastic or energy, is saving Tesco and other big companies money and shoppers appear to be happy, but will they fork out 10p for a 'bag ofr life'?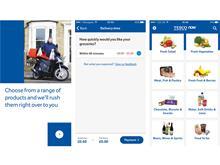 Tesco has become the latest to get into the one-hour delivery game this week with a trial app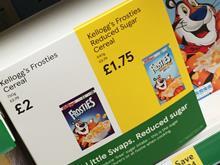 It cannot have been easy to persuade big brands to feature in the power aisle as ones to ditch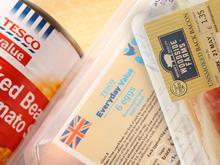 Could the trend for fluffy Farms branding spell the end for words like Value, Basics and Price?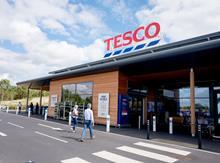 551497Tesco is looking more upbeat on sales growth, but it is still up against a torrid landscape of challenges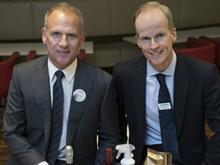 Tesco's planned £3.7bn merger with Booker hung like a huge shadow over what was otherwise a resurgent set of results