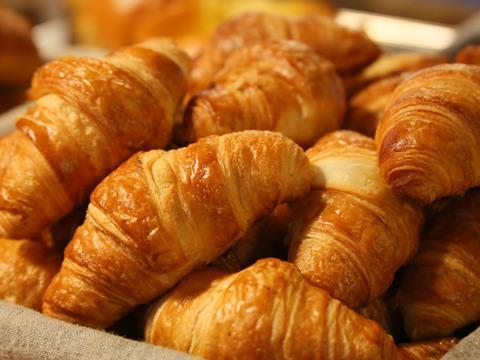 Sainsbury's is urgently recalling its all-butter croissants due to some of them containing an almond filling that has not been declared on the packaging.

This recall covers individual 70p Sainsbury's bakery all-butter croissants and £1.10 twin packs with best before dates up to and including 26 September. Sainsbury's said customers with these items can return them to one of its stores for a full refund.

No other Sainsbury's products are known to be affected.

The supermarket added that it has contacted relevant allergy support organisations, which will inform their members about the recall. It said it is "urgently investigating" the matter with its supplier, and looking to find out how many of the pastries have been sold.

"As a precautionary measure, we are asking customers who have purchased these products, and have an allergy or intolerance to almond to return them to their nearest Sainsbury's store, where they will receive a full refund. We apologise for the inconvenience this may cause," said a Sainsbury's spokesman.