FSA audits into 2 Sisters sites embroiled in The Guardian poultry industry probe have found that no improvements are required at the plants.

An undercover investigation by the Guardian newspaper into the food poisoning bug campylobacter has claimed to have uncovered hygiene breaches in the UK poultry industry.

The Food Standards Agency has come under attack for deciding not to 'name and shame' retailers and suppliers in a major food safety survey on supermarket chicken.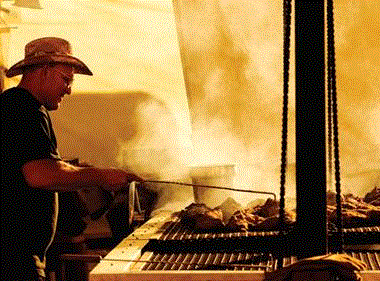 After a washout BBQ season in 2012, how will consumers respond to 'horsegate'? Is posh the answer? And how can low & slow help?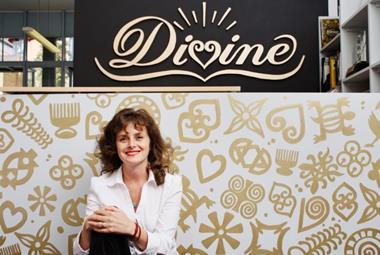 digital edition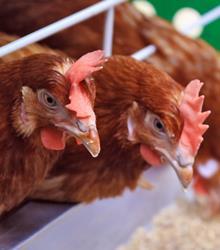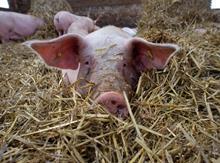 Last week's Critical Eye was less a review of the Channel 4 Food Unwrapped programme on bacon than a diatribe about the pig slaughter process…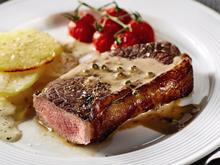 Will Wagyu beef lose its mystique at a low price?…