The Co-operative Food's ethical credentials have been dealt a blow after the retailer was stripped of a major chicken welfare award.

The Happy Egg Co is celebrating the sale of more than one million boxes of a dozen eggs in the US…

The FSA is to test 4,000 supermarket chickens over the next 12 months as part of a major new survey to assess levels of campylobacter contamination in the UK.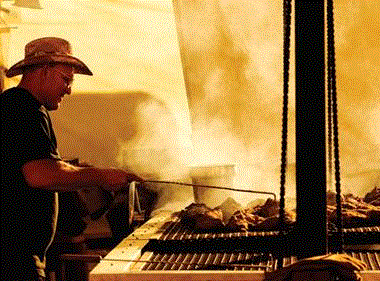 After a washout BBQ season in 2012, how will consumers respond to 'horsegate'? Is posh the answer? And how can low & slow help?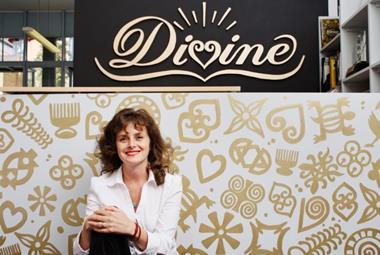 digital edition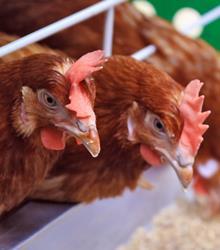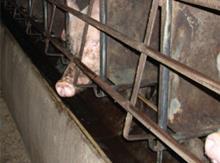 EU states failing to comply with the partial stall ban may be referred to the EU Court of Justice
Sir: The supermarket business model is based on shoppers trusting what retailers put on their shelves…