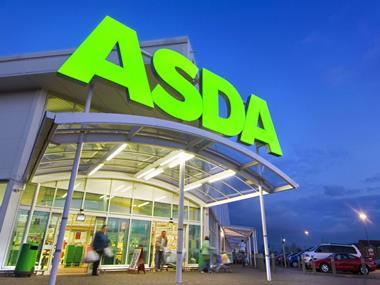 The Walmart-owned retailer's total of £57.70 was £3.81 cheaper than nearest rival Tesco

Christmas trees at the top of the escalator were "attractive and welcoming" in the "quiet" store

I'm proud of the team, it's a credit to all the colleagues in the store that work so hard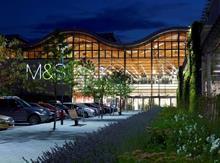 But is there a gap for 200 more M&S Simply Food stores?

Everyone is involved with customer service

"It is about setting the right tone and looking to lead by example"

The fact that the mystery shopper had a fantastic visit is great credit to the management team

It's been really good this year – Morrisons did a great job with its seasonal aisles

We're entering the busiest period and Halloween is the first big test before Christmas

There are so many colleagues here who were here 18 years ago and even some from 38 years ago!

We changed to a new online ordering system just a couple of days ago

I have previously won it while I was working in branches in the North East and London and now I've won it twice in this store

We were flooded by Storm Desmond in December, and the whole store was under six foot of water

The model definitely still works here. It's a one-stop shop

It was especially good to win on a Sunday as there has been a recent push throughout Morrisons to do better on Sundays

How did your bank holiday sales of 29p veg go? "It flew off the shelves"…

It's great to have won The Grocer 33 after the week we've had!

It really helps that we have a lot of long-serving colleagues, which creates a great atmosphere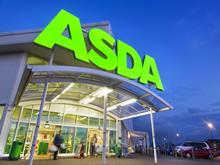 The Walmart-owned retailer's total of £57.70 was £3.81 cheaper than nearest rival Tesco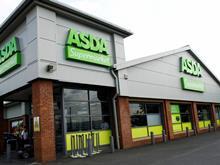 Asda made it a magnificent seven Grocer 33 pricing wins in a row this week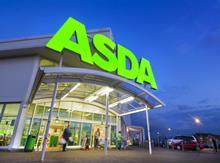 Asda's winning streak shows little sign of ending as it picked up a sixth consecutive victory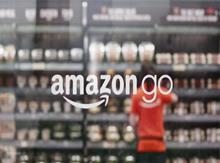 The new store is based in Seattle and currently in beta testing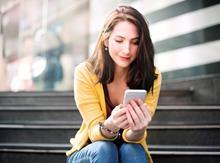 Supermarkets should offer in-store shopping apps, speedy delivery and engaging social media says researcher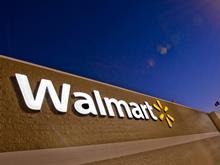 Asda has turned to new tech from Walmart to improve its availability and increase the efficiency of its supply chain