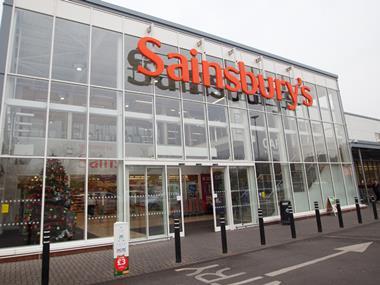 Sainsbury's is on a roll – with yet another win

There are so many colleagues here who were here 18 years ago and even some from 38 years ago!

The cost of our shopping at Asda came to £63.05, which was £4.28 (or 6.3%) cheaper than second-placed Tesco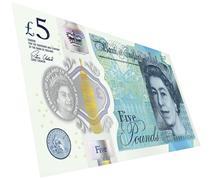 The new ultra durable fiver has arrived, but what's the point if people are moving away from cash?

We changed to a new online ordering system just a couple of days ago

I have previously won it while I was working in branches in the North East and London and now I've won it twice in this store

We were flooded by Storm Desmond in December, and the whole store was under six foot of water

The model definitely still works here. It's a one-stop shop

It was especially good to win on a Sunday as there has been a recent push throughout Morrisons to do better on Sundays

How did your bank holiday sales of 29p veg go? "It flew off the shelves"…

It's great to have won The Grocer 33 after the week we've had!

It really helps that we have a lot of long-serving colleagues, which creates a great atmosphere

People might stop buying hot chocolate and porridge oats when it's hot, but they never stop buying roast dinners

There has been improved availability and quality and a real investment in price

Every day we challenge why we are throwing something away and question what we can do to prevent it again

"I think the colleagues deserve a massive mention because we've done really well under some trying times"

We're a lovely, fresh store, very bright and airy, about a mile-and-a-half from the centre of Bedford

A big focus for Tesco this year has been how to improve availability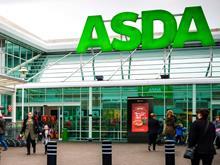 The cost of our shopping at Asda came to £63.05, which was £4.28 (or 6.3%) cheaper than second-placed Tesco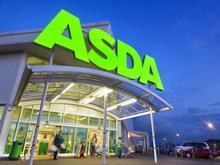 There will be relief all round at Asda House in Leeds this week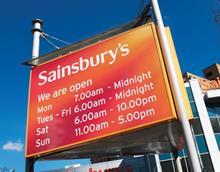 Sainsbury's has won the Grocer 33 this week – its third victory in the 17 weeks since this year's competition kicked off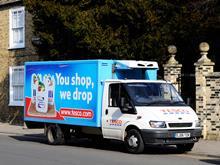 Walmart's senior ecommerce director Saeed Anslow also predicts that express grocery delivery will become increasingly important in the UK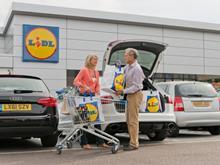 The discounter said it was committed to reducing unnecessary plastic waste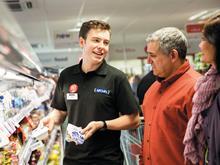 A quarter of UK grocers said they were not providing the same customer experience across all channels