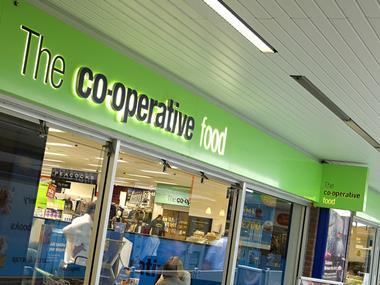 The Co-operative Group has sold its security business Sunwin Services Group to Cardtronics for £41.5m.

The listed UK supermarkets experienced heavy share price falls this morning after Tesco's shock profit warning.

Supply chain management specialist Enterprise Foods has been bought in a £30m MBO led by its current chairman and backed by private equity firm Hattington Capital.

Swiss dairy group Emmi's shares opened 6% lower this morning after it downgraded its full-year earnings forecast.
digital edition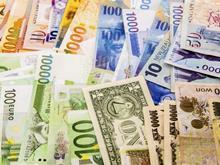 Back in Britain after a spell abroad, I can feel my healthy, sun-kissed diet go down the tube…
The nanny state, like an old comic opera, is about to have a revival…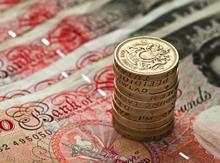 The old adage 'price is king' could not ring any truer for grocery brands at the moment…
Poll
Is tailoring stores to local tastes the way forward for retailers?
View poll results