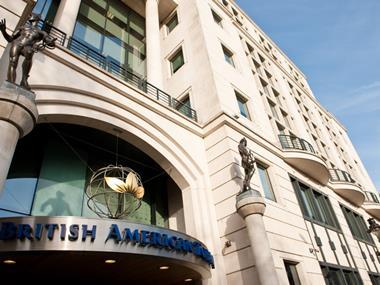 British American Tobacco has reported a small fall in cigarette volumes in the first nine months of the year as its headline revenues were hit by currency movements.

Chicken Tonight and Ragu supplier Symington's has bought convenience meals producer Tanfield Foods for an undisclosed sum.

Warren Buffett's Berkshire Hathaway has slashed its interest in Tesco, reducing its stakeholding below 3%.

Chocolatier Thorntons saw its share price dip alarmingly on Monday…
digital edition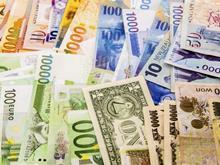 Back in Britain after a spell abroad, I can feel my healthy, sun-kissed diet go down the tube…
The nanny state, like an old comic opera, is about to have a revival…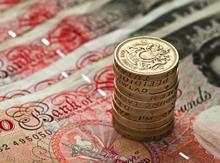 The old adage 'price is king' could not ring any truer for grocery brands at the moment…