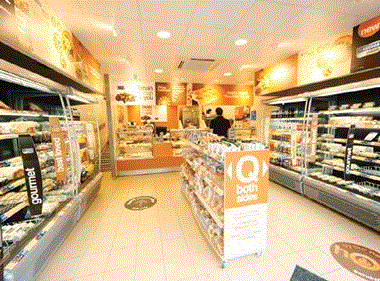 Greggs has reported like-for-like sales up 5.4% for the 11 weeks to 13 September and up 3.5% for the year to date.

Morrisons' underlying profits before tax plunged 51% to £181m in the six months to 3 August…

An explosion of promotional activity on branded goods has hit the performance of private label specialist McBride in the year to the end of June.

Thorntons has announced a 60.4% increase in full-year profits as its pledged to grow its global business to rebalance the company away from UK retail to become an international fmcg firm.
digital edition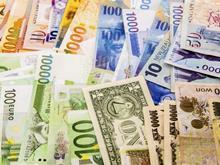 Back in Britain after a spell abroad, I can feel my healthy, sun-kissed diet go down the tube…
The nanny state, like an old comic opera, is about to have a revival…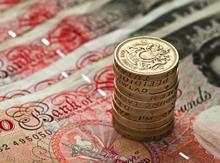 The old adage 'price is king' could not ring any truer for grocery brands at the moment…