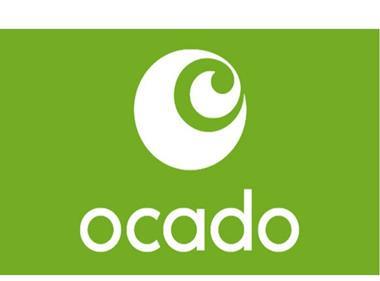 Investors rallied behind Ocado following the online grocer's interims on Tuesday, driving the shares up 7.5% to 468p

The mega-merger of European supermarket giants Ahold and Delhaize will shake up the grocery sector in Europe and the US…

First Milk accumulated pre-tax losses of around £22m during its past financial year, the dairy co-op has confirmed.

Londis currently has 1,630 convenience stores and sales of £504m in the year to December 2014, while Budgens has 167 convenience stores and supermarkets and sales of £329m.
digital edition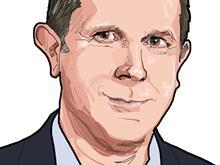 It's a victory for the little guy. Our super-complaint (and it really is an absolutely super complaint)…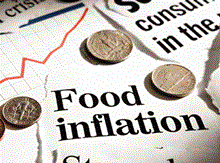 Fresh foods report inflation for first time in four months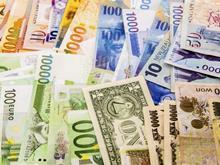 Back in Britain after a spell abroad, I can feel my healthy, sun-kissed diet go down the tube…
Poll
What are the implications of a potential Greek exit from the euro?
View poll results