digital edition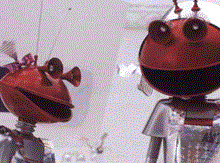 Premier Foods' website gives the impression the company owns just eight brands…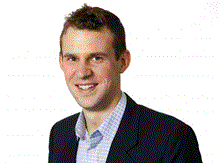 Premier Foods chief executive Gavin Darby means business…
When you're fixing a trainwreck like Premier Foods, it's not the same as well-oiled corporations like Coke and Kraft…
Poll
As it attempts to recover sales, where should Tesco focus its efforts?
View poll results
Commuter shoppers are forcing retailers to think beyond the 'build it and they will come' mentality.
Asda's plans to launch grocery click & collect services at six London Underground car parks demonstrate another level of innovation.
Tudor Monastery Farm is the sort of programming we need more of.