Warburtons is looking to inject a touch of premium into the everyday bread market…

Expansion into new product categories has helped Warburtons deliver a sharp increase in sales and profits.

Warburtons has been named as the brand bought by the most consumers most frequently for the second year running in Kantar Worldpanel's Brand Footprint survey.
digital edition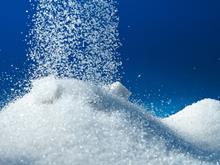 The current sugar debate has captured the public imagination but is adding to confusion…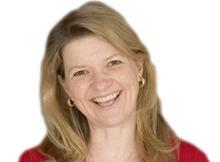 During the course of my work I'm always intrigued to understand why we naturally click with some people…
Poll
What do you make of Tesco's promise of a new relationship with suppliers?
View poll results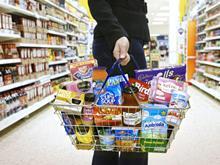 Not good news for the brands, is it…
Denhay's withdrawal from Farmhouse Cheddar making has caught the media eye…