Baking giants Grupo Bimbo and Warburtons are both bringing thin bagels to market within days of each other.

Warburtons is looking to inject a touch of premium into the everyday bread market…

Expansion into new product categories has helped Warburtons deliver a sharp increase in sales and profits.
digital edition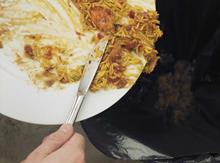 This week's letters cover supply chains, Tesco and alcohol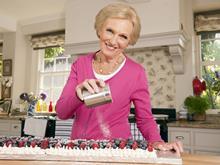 Leave it to good ol' Mary Berry to ditch the stunts and take us back to basics in Mary Berry's Absolute Favourites
Poll
How will Booker's acquisition of Budgens and Londis affect the convenience sector?
View poll results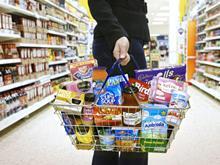 Not good news for the brands, is it…
Denhay's withdrawal from Farmhouse Cheddar making has caught the media eye…