Expansion into new product categories has helped Warburtons deliver a sharp increase in sales and profits.

Warburtons has been named as the brand bought by the most consumers most frequently for the second year running in Kantar Worldpanel's Brand Footprint survey.

Sales of Kingsmill loaves have soared in the past year – bucking the long-term decline in the bread market…
digital edition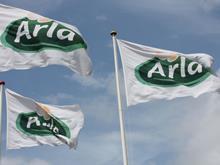 At Arla, our farmers are the beating heart of our business. One in four British dairy farmers, totalling 3,000…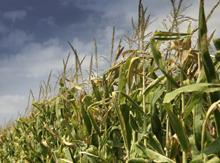 It is vital that we look at the whole picture when it comes to sustainable food, says Caroline Drummond of LEAF.
Denhay's withdrawal from Farmhouse Cheddar making has caught the media eye…
Sir: Retailers being forced to limit the number of Manuka honey jars on shelves is the latest manifestation of a long-running problem…