Warburtons is looking to inject a touch of premium into the everyday bread market…

Expansion into new product categories has helped Warburtons deliver a sharp increase in sales and profits.

Warburtons has been named as the brand bought by the most consumers most frequently for the second year running in Kantar Worldpanel's Brand Footprint survey.
digital edition
Once again, Which? research has uncovered a huge variation in hygiene standards nationally…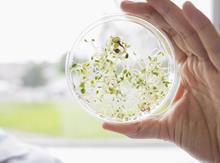 On 18 February, consultation closed on the Sentencing Council's 'Health and safety offences and food safety guidelines'….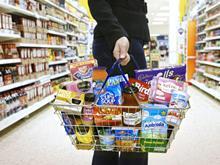 Not good news for the brands, is it…
Denhay's withdrawal from Farmhouse Cheddar making has caught the media eye…