Warburtons is looking to inject a touch of premium into the everyday bread market…

Expansion into new product categories has helped Warburtons deliver a sharp increase in sales and profits.

Warburtons has been named as the brand bought by the most consumers most frequently for the second year running in Kantar Worldpanel's Brand Footprint survey.
digital edition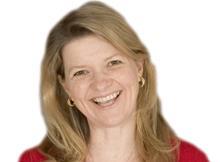 Moving into leadership is probably one of the biggest steps you will take in your career…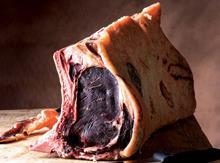 In early 2013, when horse DNA was first discovered in Irish beef, shoppers were shocked and the food industry collectively…
Poll
What is the best way for retailers to deal with their excess space problem?
View poll results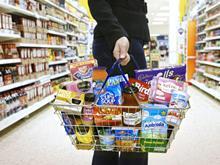 Not good news for the brands, is it…
Denhay's withdrawal from Farmhouse Cheddar making has caught the media eye…