Baking giants Grupo Bimbo and Warburtons are both bringing thin bagels to market within days of each other.

Warburtons is looking to inject a touch of premium into the everyday bread market…

Expansion into new product categories has helped Warburtons deliver a sharp increase in sales and profits.
digital edition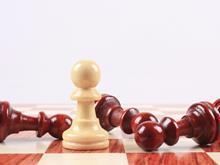 All growth strategies in fmcg can be classified as one of two things…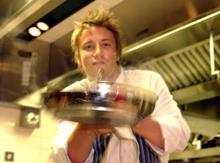 Apologies if this makes you feel old, but Jamie Oliver's School Dinners campaign was 10 years ago…
Poll
What do you think of the Which? super-complaint on supermarket pricing?
View poll results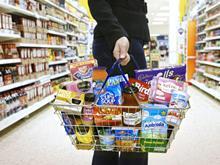 Not good news for the brands, is it…
Denhay's withdrawal from Farmhouse Cheddar making has caught the media eye…